Lifestyle
The ultimate packing list for hiking?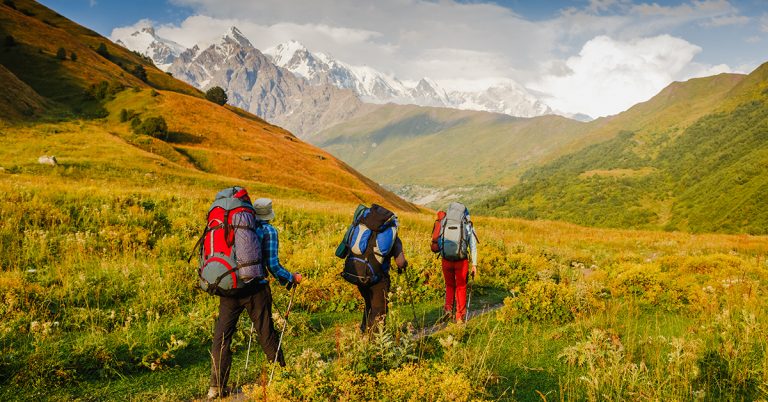 Wonderful views and the best forest air await you on a hike. We would like to offer you a few survival tips for the mountain.
The weather plays a crucial role when planning a hike. What should we pack? Do we really need a rain jacket or would sun cream be a better choice? The Morecast app (link) gives you all the answers to these questions in one place.
Sunny weather
When the sun is shining, life in nature is just wonderful. Unless you forget your most important companion: good hiking shoes. Good hiking shoes are an absolute must for every weather. They should feel comfortable and not too tight. It's actually a myth that hiking shoes will stretch over time. For sunny weather, it's essential to pack sunglasses, sun cream and a hat. Hiking burns a lot of energy. Nuts and energy bars as well as sufficient water belong in every rucksack.
A post shared by Laura Gris (@grisnotgrey) on
Changing weather conditions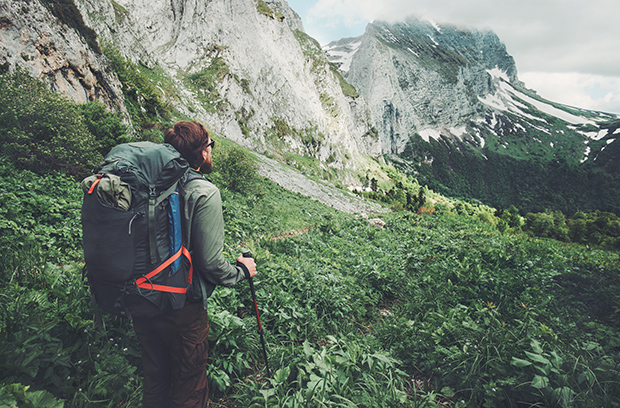 If the weather is unsettled, bring rain protection with you just in case. Pack it in your backpack and leave it there until it starts to rain. Then, it's right there for when you need it. A fully charged smartphone, hiking maps (paper and digital version) and a knife are very useful when hiking. A small first aid kit is an excellent choice, especially for those annoying blisters.
Rainy and cool weather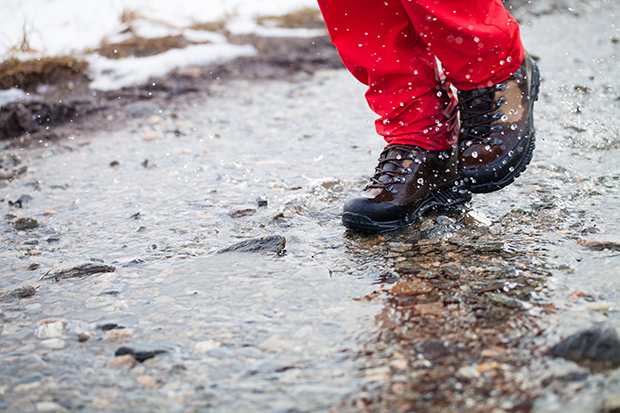 In rainy or cool weather, it's layers that count. Wear several thin layers of clothing one on top of the other. Wear waterproof trousers and a waterproof jacket as your outer layer. A warm inner jacket is a huge advantage in cold temperatures. Depending on your hiking destination, don't forget to take gloves and a cap.