Weather
Severe Storms Threaten Minneapolis & Upper Midwest Late Sunday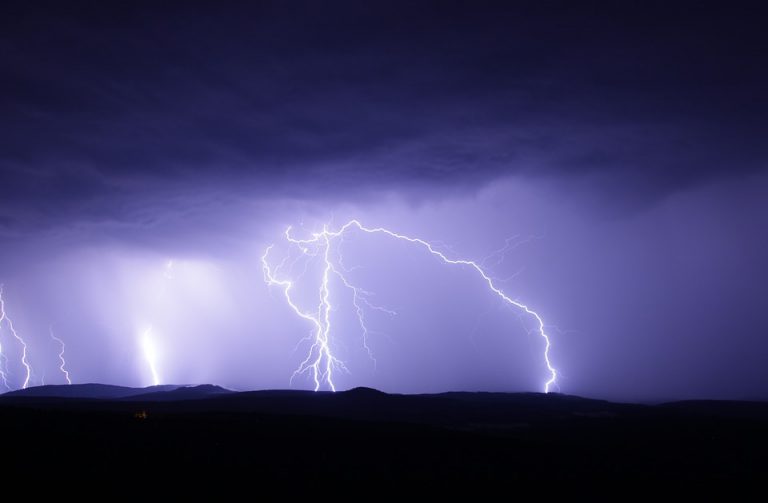 Scattered severe thunderstorms will threaten the Upper Midwest from late Sunday afternoon into the nighttime hours. Damaging winds and large hail are the primary threats in any severe storm. However, localized flash flooding is also a concern in the heaviest storms.
Severe Storm Details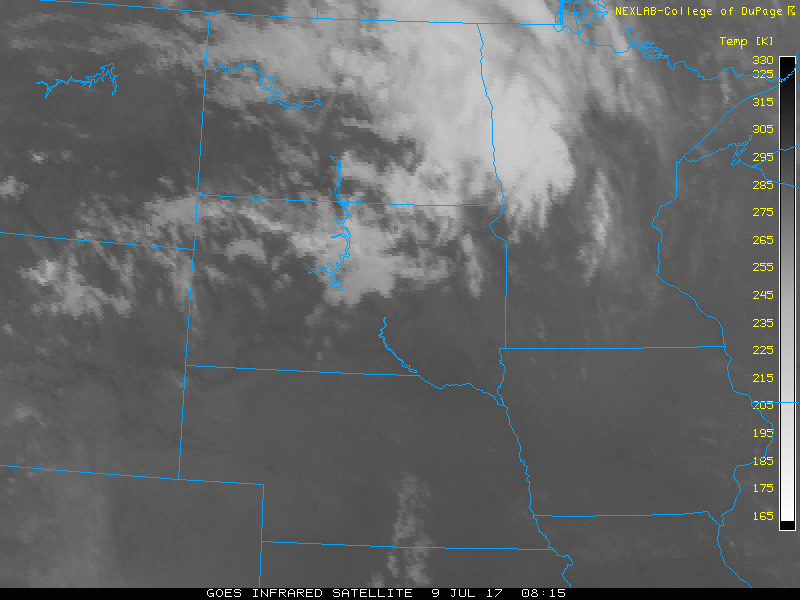 The culprit is a disturbance that is moving briskly across the northern Plains. Clouds and areas of rain over Minnesota for the first half of Sunday will give way to some breaks of sun in the afternoon.
In the late afternoon, after 5pm CT, the atmosphere will become ripe for clusters of strong to severe thunderstorms to develop. Initially, widely scattered storms are expected to form northwest of Minneapolis. These storms will become more numerous in coverage and drop southeast through Minneapolis during the evening hours.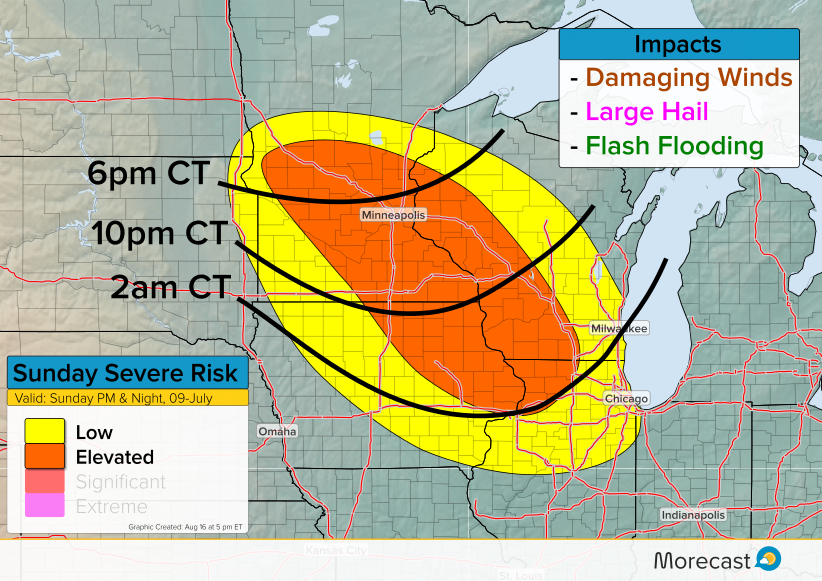 By later Sunday evening, the storms will likely congeal into a bowing line segment. Damaging wind will become the primary threat later in the evening into the overnight hours as the storm complex continues marching southeast.