Posts EN
Storms to Move through the Northeast Friday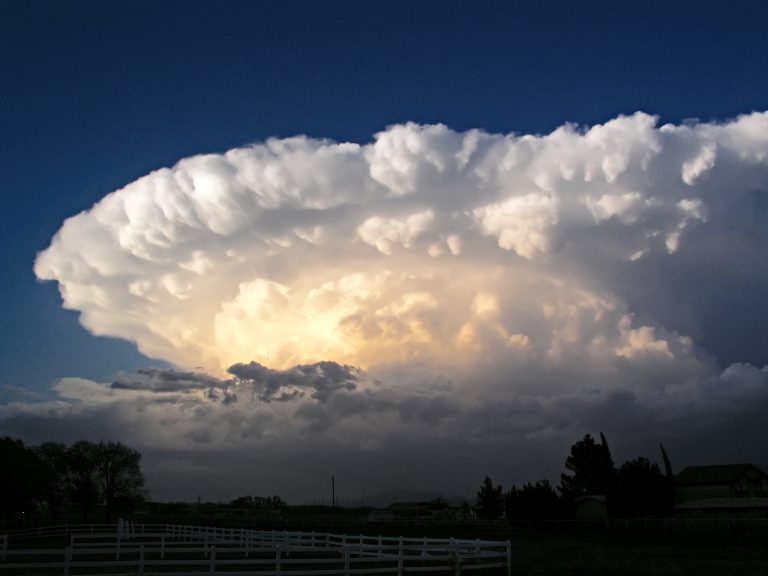 A cold front will move through the Ohio Valley and Northeast Friday into Friday night.
Isolated storms have already started to develop. Instability and forcing from a cold front will cause these storms to start intensifying in Ohio this afternoon. These storms will move to the northeast. Scattered storms will fire throughout New York through the day until a more organized line forms later tonight through central New York. Strong winds is the biggest threat today with a chance of isolated hail.
Stay tuned to our Twitter and Facebook feeds for the latest updates with the severe weather!