Weather
Unsettled, Stormy Pattern Will Lead to Plains Flooding Risk! August 10-15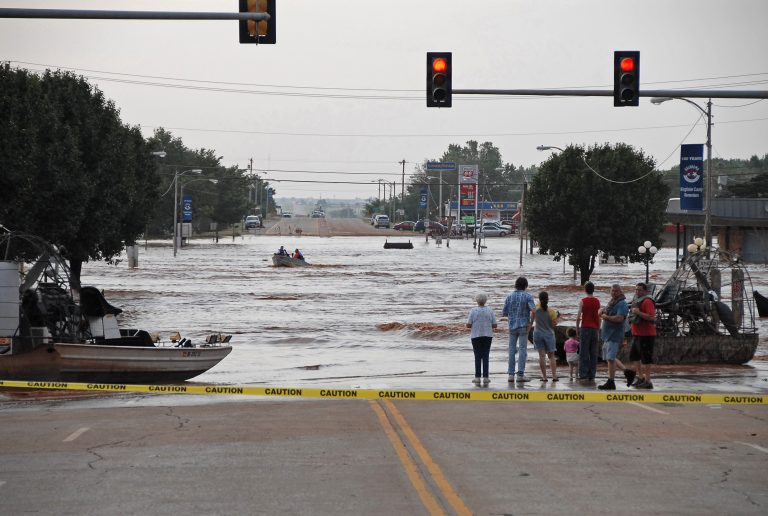 A nearly stationary front will set up along the Red River Valley between Oklahoma and Texas. Moisture riding over this front into the Central Plains will spark repeated storm development. These storms will tend to produce very heavy rain with a flooding threat through early next week.
A typical summertime pattern will develop through the next several days. Storm clusters will develop in the High Plains of eastern Colorado or adjacent states in the afternoon. These clusters will tend to move southeast. A few severe cells could occur, but the overriding threat will be flash flooding.
The heaviest rainfall through early next week is expected from southern Kansas and Oklahoma into the Ozarks. Totals of 4-8 inches are likely. Isolated higher amounts could occur. Flash flooding will be likely and could be significant. Longer term river flooding could also be a threat next week.
Keep track of your local forecast, including precise rainfall amounts, using the Morecast app or Morecast.com. We'll also have updates on Twitter and Facebook!