Allgemein
Still Time to Ski and Board!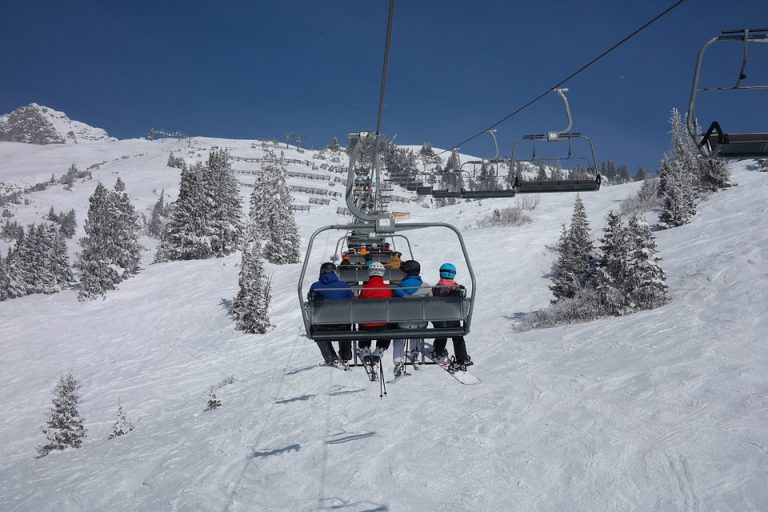 It's March, but it's not too late for skiers and boarders to hit the slopes!
Here's a look at this season's snowfall amounts across the continental U.S. (The yellow dots show all of the ski resorts across the country!) All states in the Lower 48 have seen some snow this season!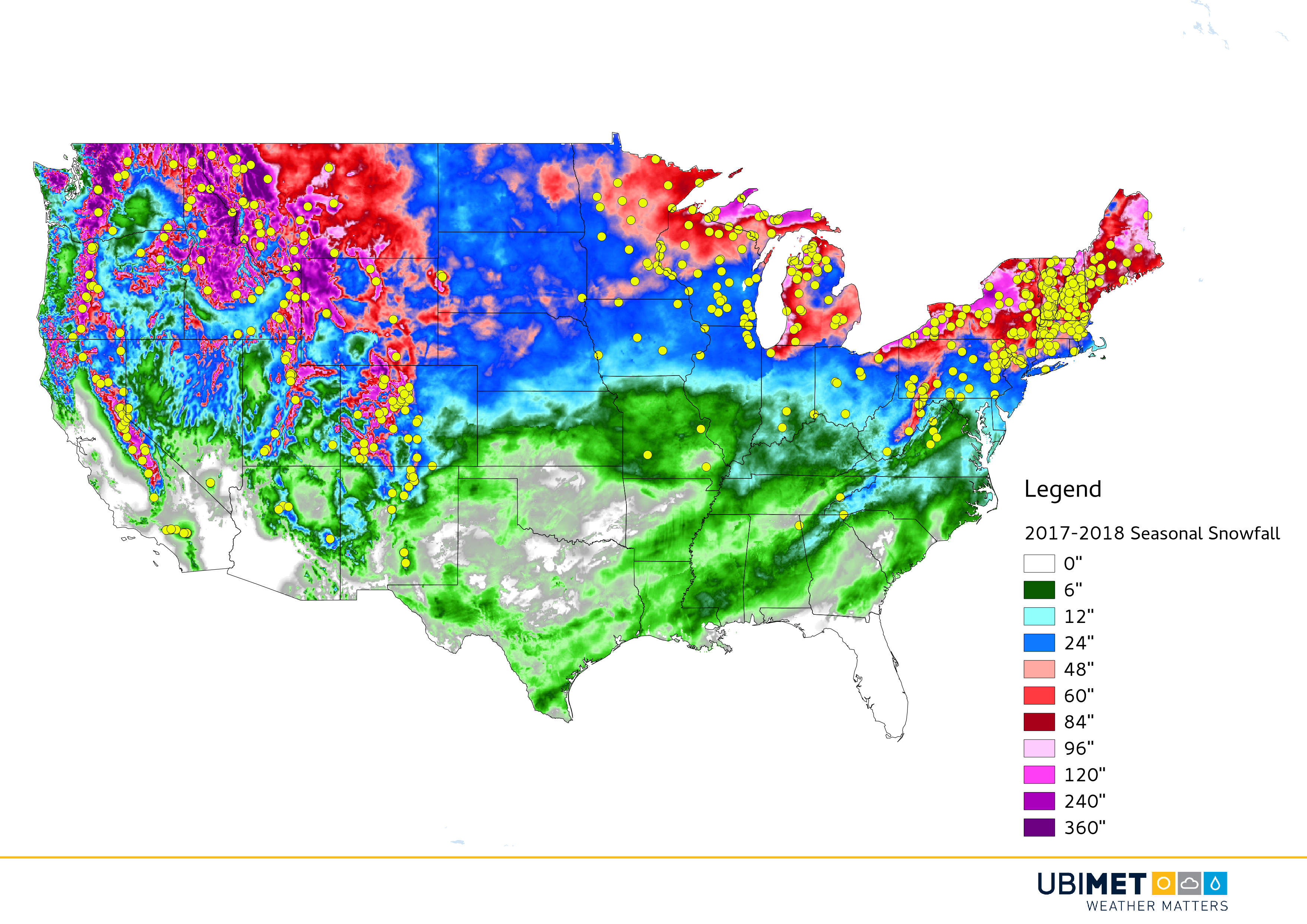 The Northeast is recovering from back-to-back Nor'easters that provided several feet of late season snow. Check out this map showing the departure from normal snowpack across the U.S. This recent winter blast holds much of the Northeast in above average snowpack (blues) through the first part of March.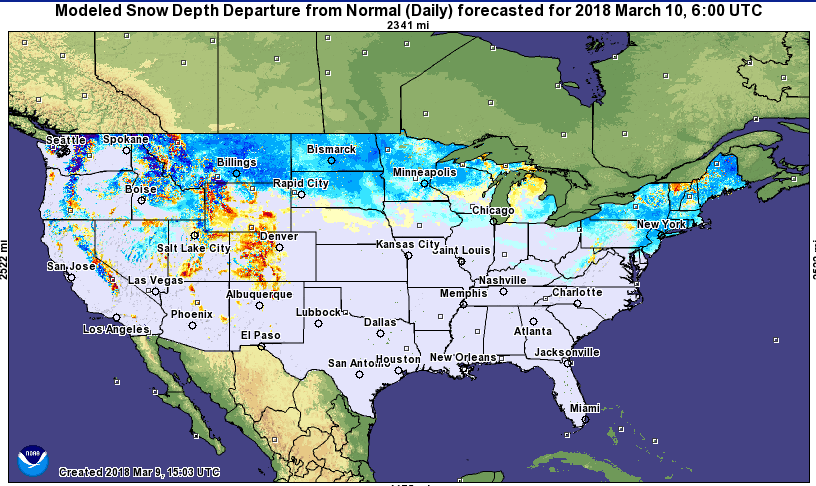 Besides the Northeast, the northern tier of the U.S. and the Cascades are also hanging onto higher than average snowpack. On the flipside, the Central Rockies have suffered in terms of snowfall this year, with Colorado only receiving about 70% of their average seasonal snowfall. Unfortunately for their ski resorts, less than average snowpack (yellows and reds) are shown on this map.
There's still plenty of snow out there skiers and boarders-get out and have some fun!