Allgemein
Another Potential New England Snowstorm This Week!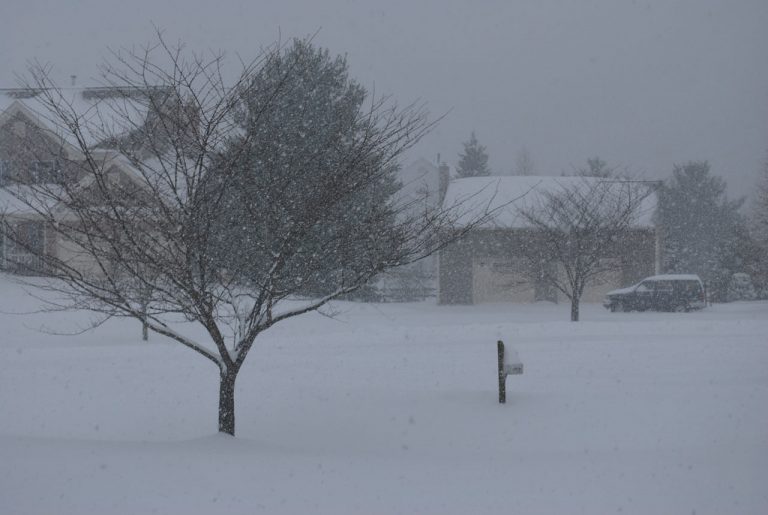 We're watching another potential Nor'Easter this week as the active pattern continues. The trajectory for this system could bring the heaviest snows to coastal New England. However, it's still to early to rule out major impacts along the entire Urban Corridor.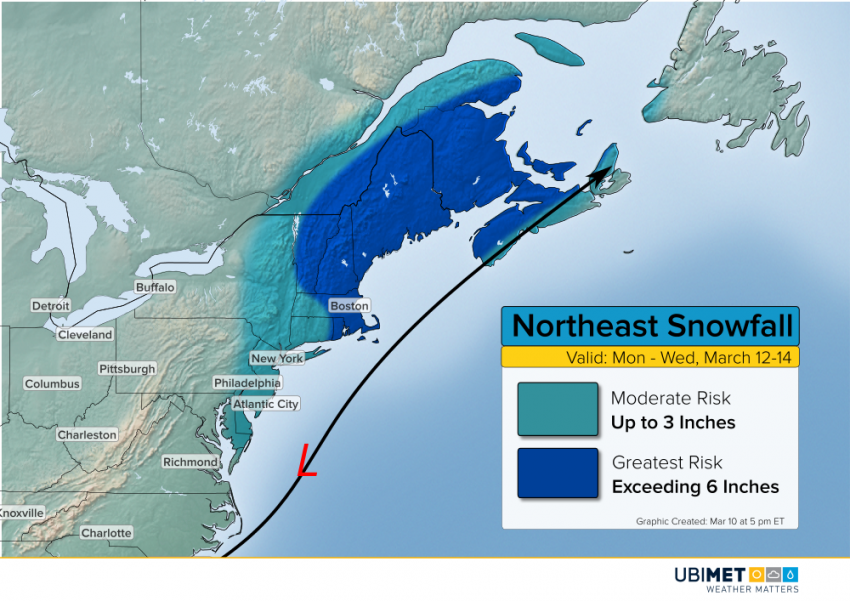 The storm in question will emerge from the Southeast and Mid-Atlantic, where some significant snow could fall in the mountains. Later Monday, snow will expand into the Northeast, diminishing by Wednesday in Maritime Canada. As of now, we're expecting the heaviest snows, likely exceeding six inches with totals upwards of a foot, from much of New England across New Brunswick. Lighter snows will affect New York City and Philadelphia. Winds will increase along coastal New England on Tuesday, gusting up to 50 mph.
As with any snow storm this time of year, surface temperatures and exact storm track will make major differences in snow accumulations. We'll be able to give more detailed snow forecasts by Sunday.