Posts EN
UPDATE: Large Hail & Strong Winds Imminent for Nebraska!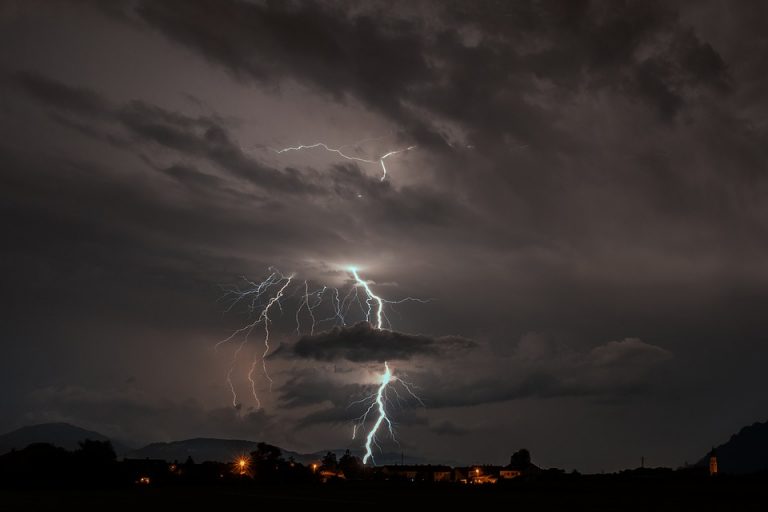 Storms over the Central High Plains haven't gone severe yet as of 5 pm CT. However, conditions are favorable for severe cells in western Nebraska within the next hour or two. These cells will develop and move southeast towards central and eastern portions of the state as well as the Kansas border area. An organized squall line could develop this evening that would enhance the threat for high winds.
Large hail up to two inches will be likely in western and central Nebraska. Gusty, damaging winds to 75 mph will also be a threat. The tornado threat remains minimal. Conditions are less favorable towards the Missouri Valley, so the severe threat should weaken early Friday morning.