Posts EN
UPDATE: Storms Threaten South-Central South America with Flooding!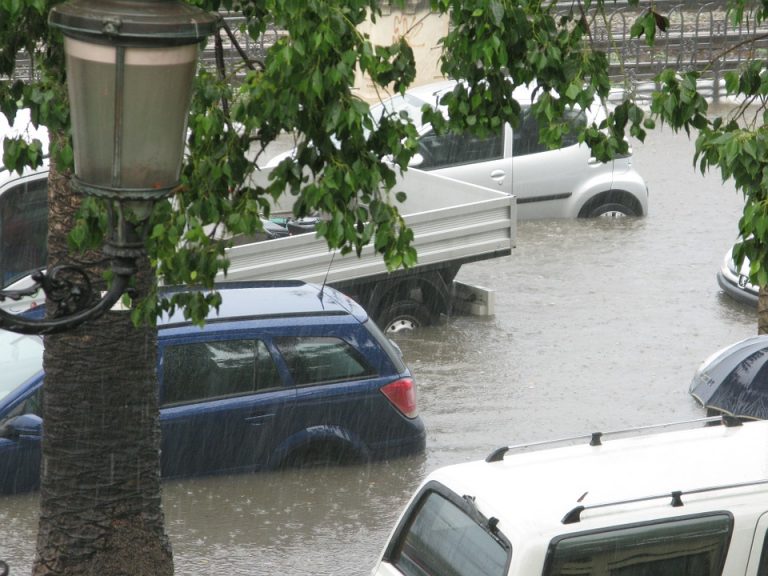 Storms have blossomed over portions of northern Argentina tonight. You can see the greens and reds blow up near the middle of the satellite animation below. These storms will tend to move southeast overnight and into Friday. Very heavy rainfall will occur with these storms, leading to flash flooding.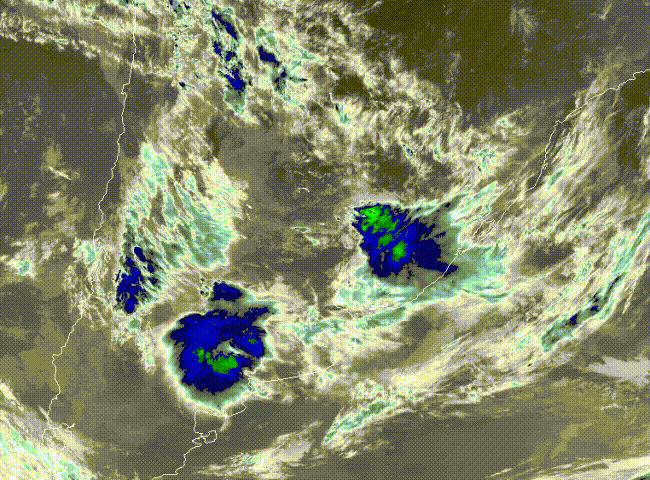 The heaviest rainfall of 100-200 mm are expected over portions of northwestern Argentina and western Uruguay, including Buenos Aires and areas to the north. Localized amounts exceeding 200 mm will probably occur. These torrential rainfall amounts will lead to flash flooding in spots. Storms will weaken later on Friday with the flooding threat diminishing.