Posts EN
Heavy, Flooding Rainfall Pounding Parts of Japan!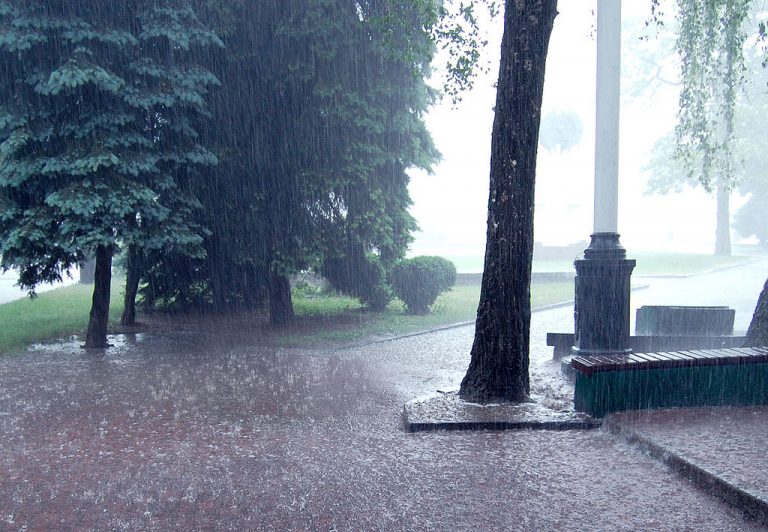 A strong upper low is moving across the Sea of Japan with tropical moisture streaming ahead of it. Showers and a few storms will produce torrential rainfall, especially over mountainous terrain like the Japanese Alps.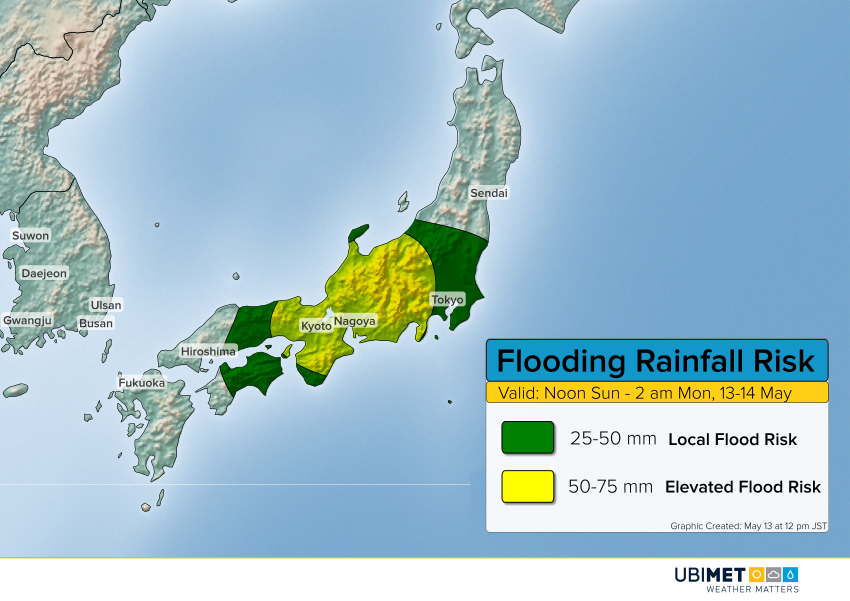 Rainfall rates exceeding 25 mm/hr will occur with the heaviest cells this afternoon and evening. Totals upwards of 75 mm will occur on south-facing slopes of the central mountains with 50-75 mm in cities like Kyoto and Nagoya. The Tokyo metro will see moderate to heavy rainfall with amounts 25-50 mm leading to localized flooding. The heaviest rainfall should gradually taper off overnight tonight into early Monday.