Posts EN
Another Stormy Weekend for Southwest Western Australia!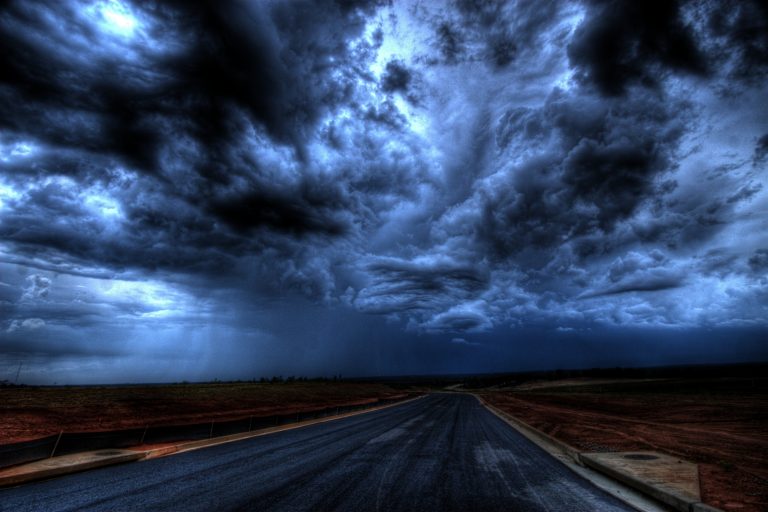 A pattern of weekend storminess will continue in southwest WA, including the Perth metro area. Threats will include heavy rain, high winds, small hail, and lightning.
The system in question has already produced some increased breeziness, especially for outlying coastal areas like the Capes. Cape Leeuwin saw a gust to 87 kph early Saturday morning. This lead wave will pass through by afternoon, but another, somewhat stronger wave will move in later tonight into Sunday. A surface front will move across on Sunday with peak wind gusts generally 60-80 kph, except 80-100 kph along the prone southwest Capes and coast.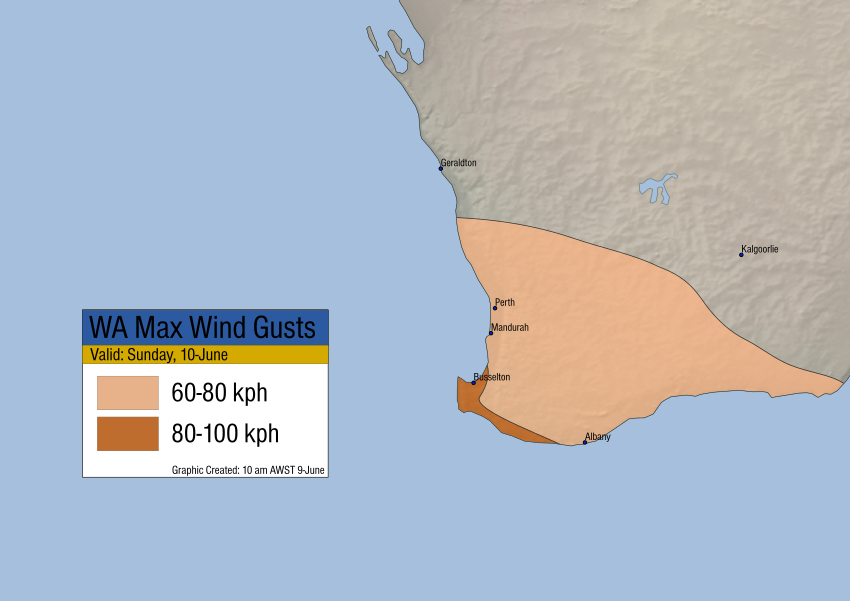 A band of showers and storms will approach later today into tonight. Localized heavy rains and high winds along with isolated lightning and small hail will accompany the stronger cells. Generalized rainfall amounts of at least 15-30 mm are likely, with amounts 30-60 mm closer to the coast. Localized flooding is likely, especially for flood-prone poor drainage areas.