Posts EN
Severe Thunderstorms Target Ohio Valley and Northeast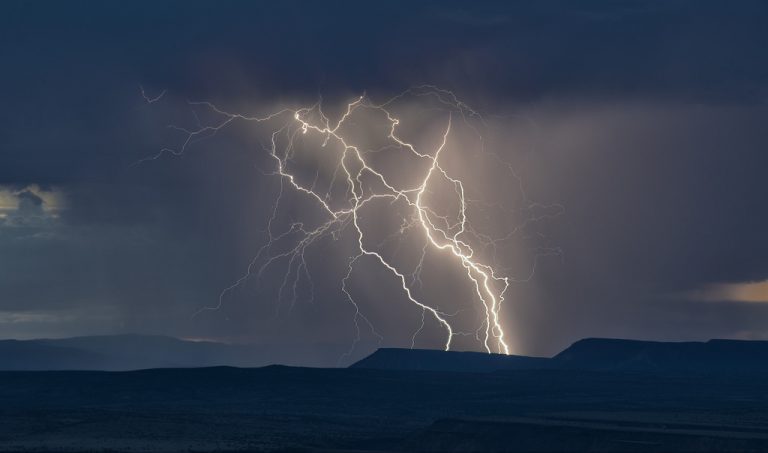 Scattered severe thunderstorms are expected to develop Wednesday afternoon and evening from the Ohio Valley into the Northeast. Damaging winds and large hail will be the main risks associated with storms.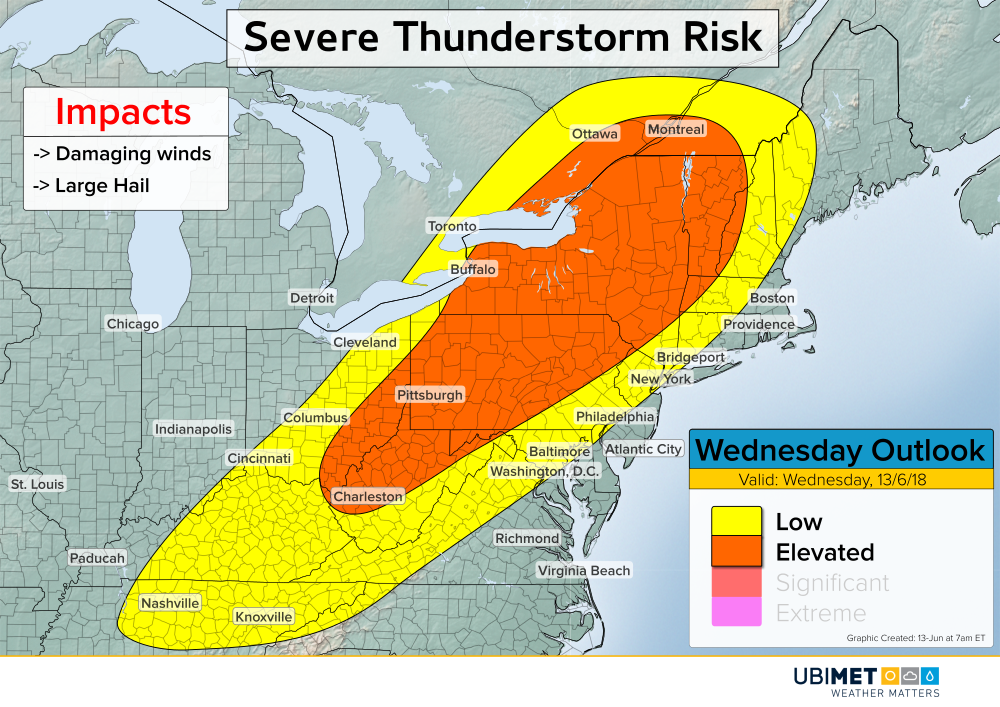 Severe Weather Details
A cold front will move across the Great Lakes and into the Northeast Wednesday afternoon setting the stage for some severe weather.
Clusters of showers and thunderstorms are expected to develop along and ahead of the front Wednesday morning and midday. As the environment becomes increasingly unstable, some of the thunderstorms will acquire severe characteristics. Damaging wind and large hail will be the primary threats from any severe thunderstorm Wednesday afternoon and evening.
Cities facing the greatest potential for a severe thunderstorm include Charleston, Pittsburgh, Albany, and Montreal.
As the cold front heads toward the Northeast coast Wednesday night, it will encounter a more stable air mass. Consequently, the risk for severe weather in the major Northeast cities from Washington to Boston will be low to non-existent.