Posts EN
Flooding Rains Continue for Japan; Typhoon Maria Lurks Next Week!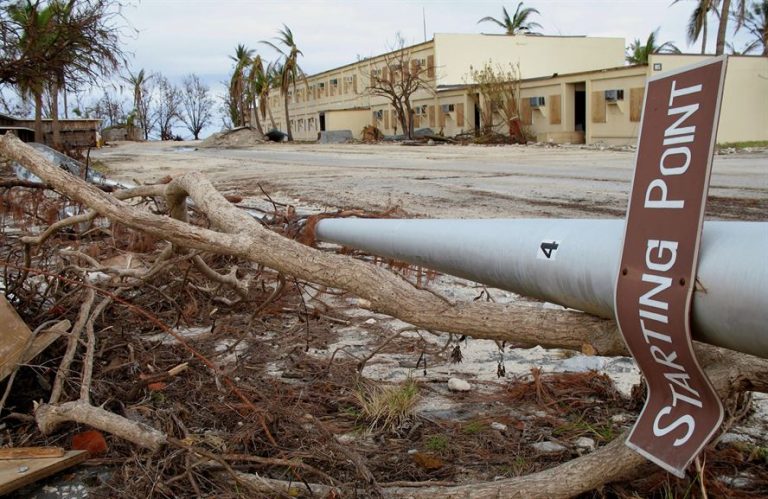 The former Typhoon Prapiroon is moving across the northern Japanese Islands, having weakened to just a remnant low. However, a trailing stream of tropical moisture will continue to pound central and southern Japan with torrential, flooding rainfall. Meanwhile, Tropical Storm Maria is rapidly intensifying near Guam (south-central portion of animation below). Maria could pose a significant threat to mainland China, Korea, or Japan next week.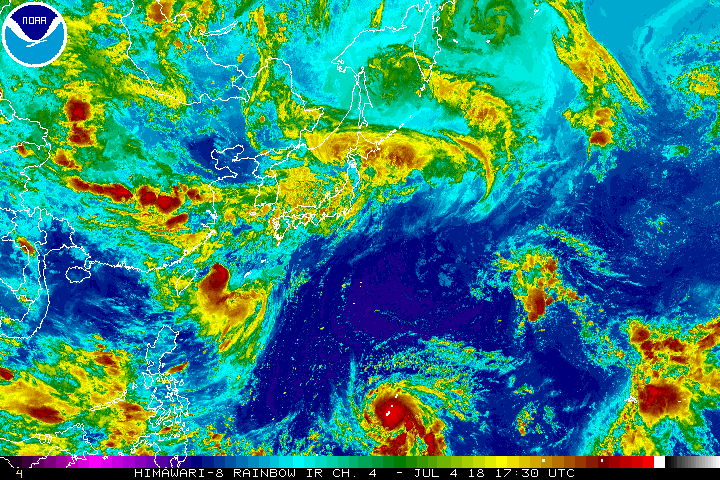 Model guidance is in good agreement that Maria will intensify quickly in a very favorable environment. By tomorrow or this weekend, the typhoon could be packing winds up to 300 kph (180 mph)! The models also agree the typhoon will move generally northwest through early next week. After that, there's potential danger lurking of a landfall all the way from eastern China to the Korean Peninsula and Japan. All interests should pay attention to this developing situation. Lead photo courtesy US Air Force.