Posts EN
Record-shattering Heat Engulfed Southern California Friday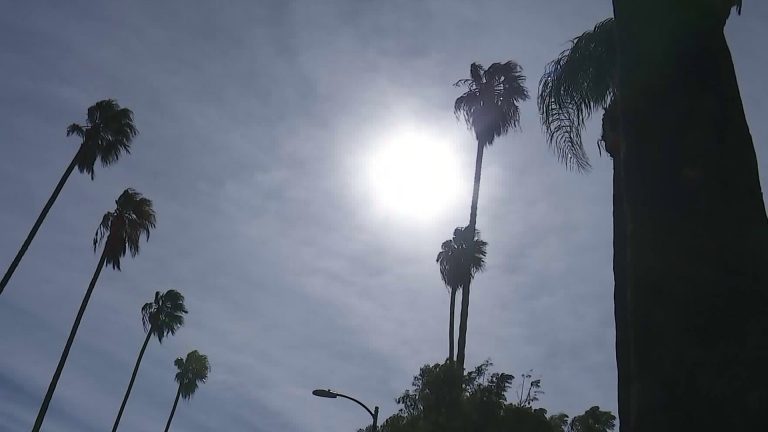 The hot weather that has gripped much of the US during the first week of July centered itself over heavily populated southern California on Friday.
Record-shattering Heat
26 daily record highs were set, and many of the records ended up being shattered by more than 6-11 degrees°C (10-20°F). All of the climate stations in the Los Angeles and San Diego areas were among the 26 record highs.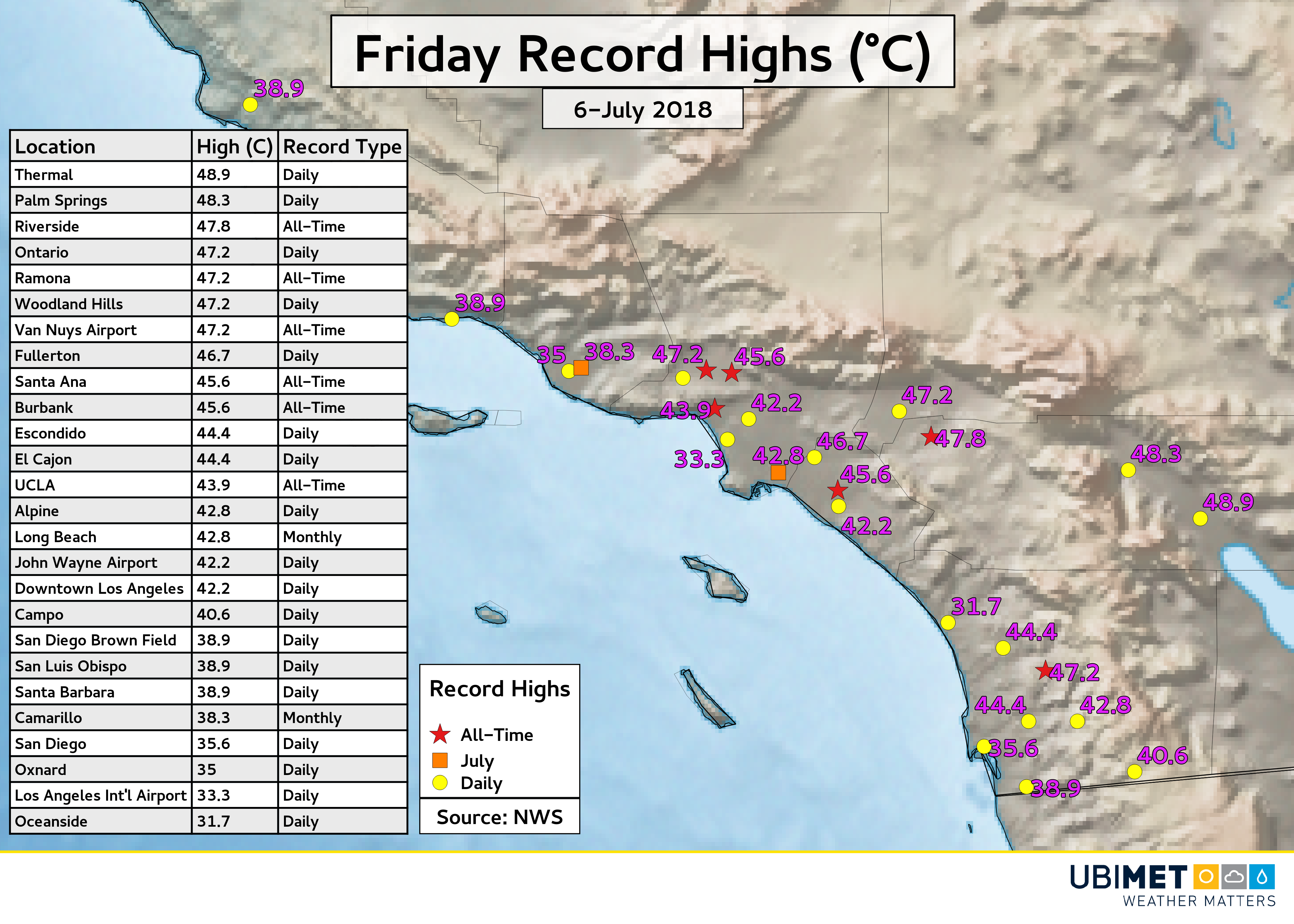 In additional to daily records, at least two stations set July record highs and six stations set all-time record highs. In Santa Ana, the previous all-time record high of 44.4°C dated back to 1917. On Friday, the city broke that 101-year record by reaching a sweltering 45.6°C.
The reason for the extreme heat over southern California can be traced to a hot dome of high pressure that was centered across the Southwest US.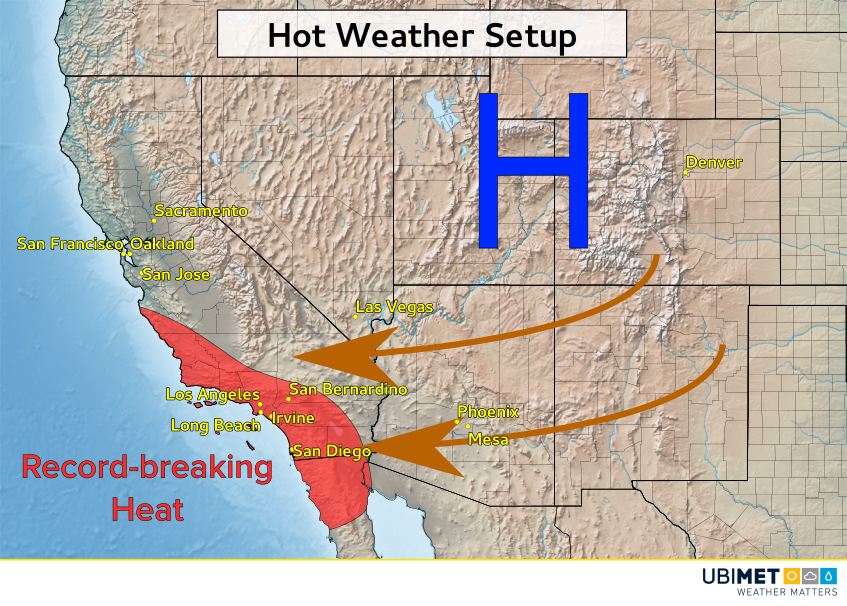 The flow around the high pressure system pushed hot and dry air from the desert all the way to the coast, blocking the typical onshore flow from the cooler Pacific Ocean.
Additional record highs have been set this weekend, however, the most extreme heat has past.
Temperatures will edge down closer to average during the first few days of the upcoming week.