Posts EN
Major Hurricane Hector To Skirt South Of Hawaii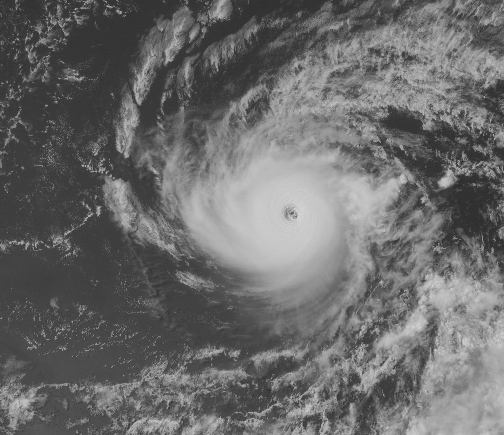 Powerful Hurricane Hector will track toward the west-northwest this week and pass just to the south of Hawaii.
Satellite imagery from Monday depicts a strong cyclone with a well-defined eye.
Hector has achieved major hurricane status which means the cyclone has sustained winds of at least 111 mph (96 kts). As of Monday night local time, sustained winds were as high as 155 mph (135 kts)
Environment conditions around Hector will remain favorable enough to sustain a major hurricane through Thursday.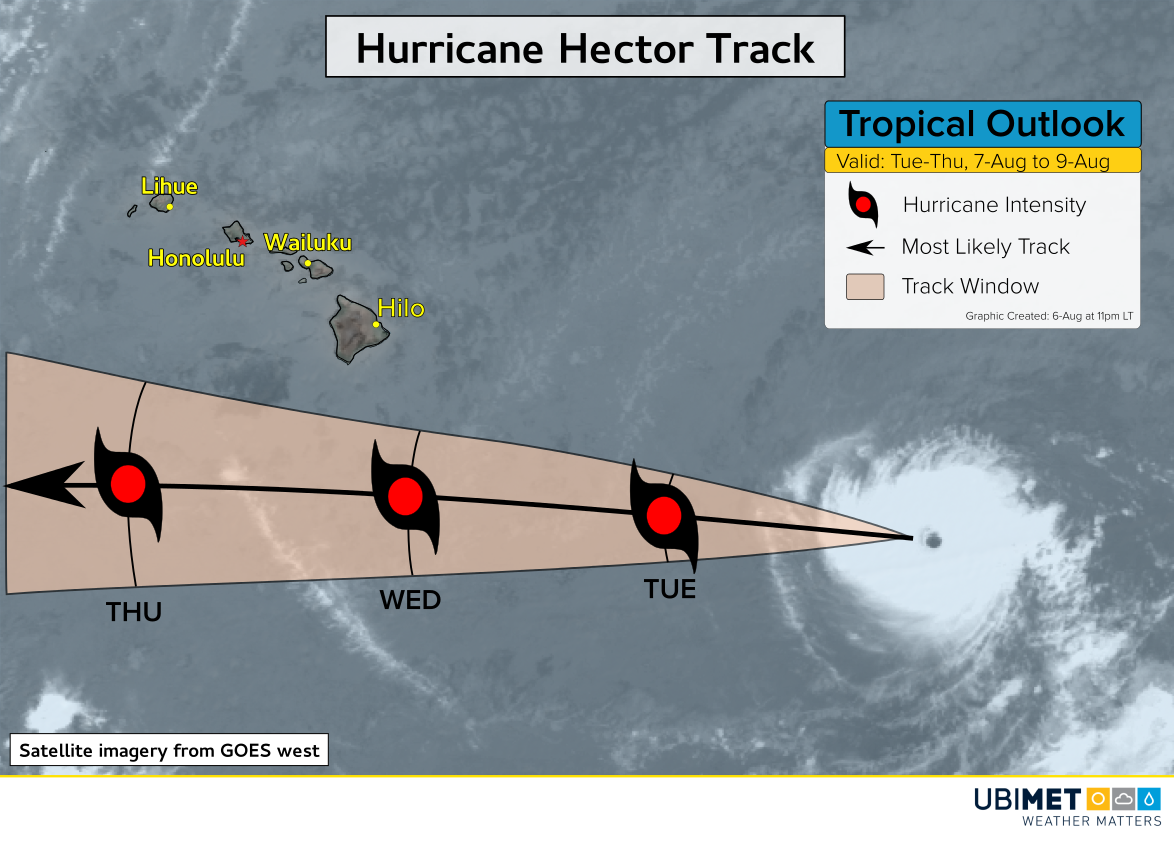 The only major landmass that will be in the vicinity of Hector's path this week is Hawaii. Fortunately for the US island state, steering winds will take Hector far enough south of the area to keep nearly all impacts off shore.
Tropical storm-force winds around Hector will extend up to 90 miles from the storm's center. Based on Hector's projected track, this will keep tropical storm winds (winds >39 mph or >34 kts) south of Hawaii.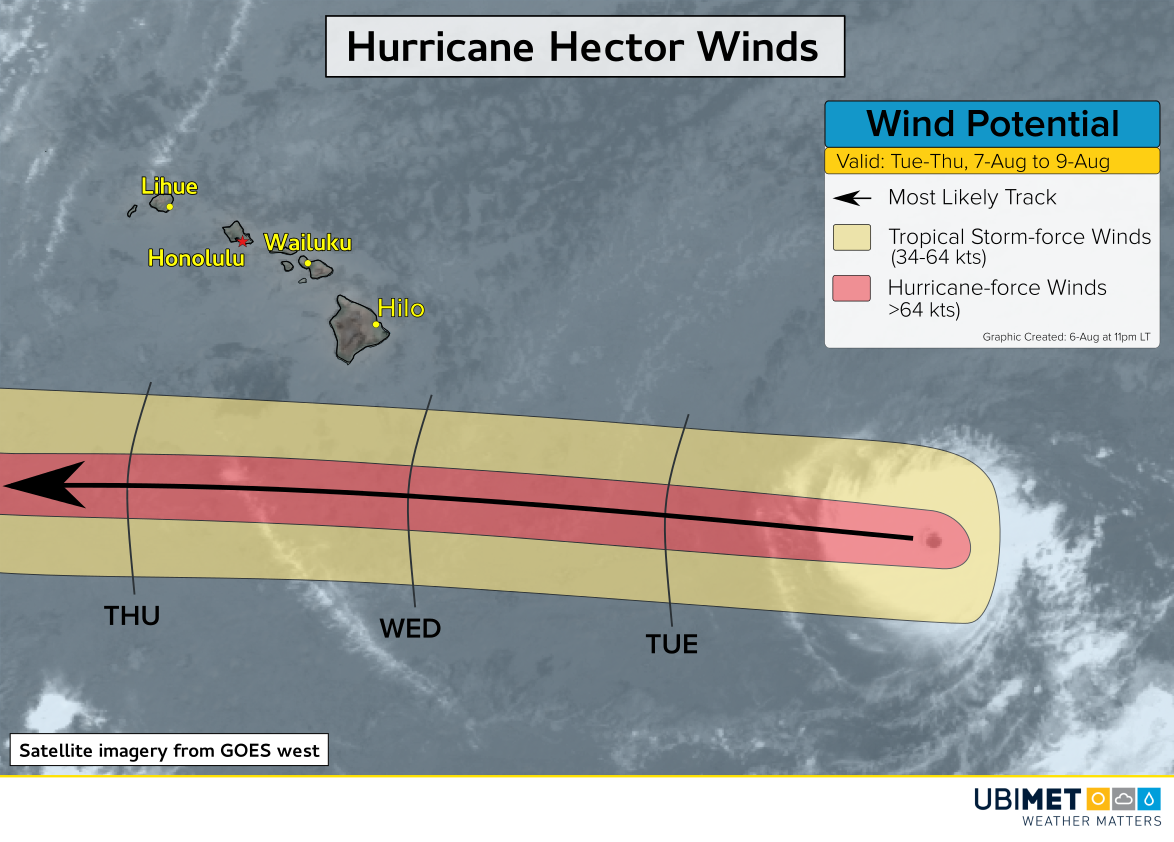 The primary impact Hector will bring to Hawaii will be very large surf with waves of 10-20 feet (3-6 m) along the south facing shore of Hawaii's big island through Thursday.