Posts EN
Typhoon Shanshan To Track Toward Japan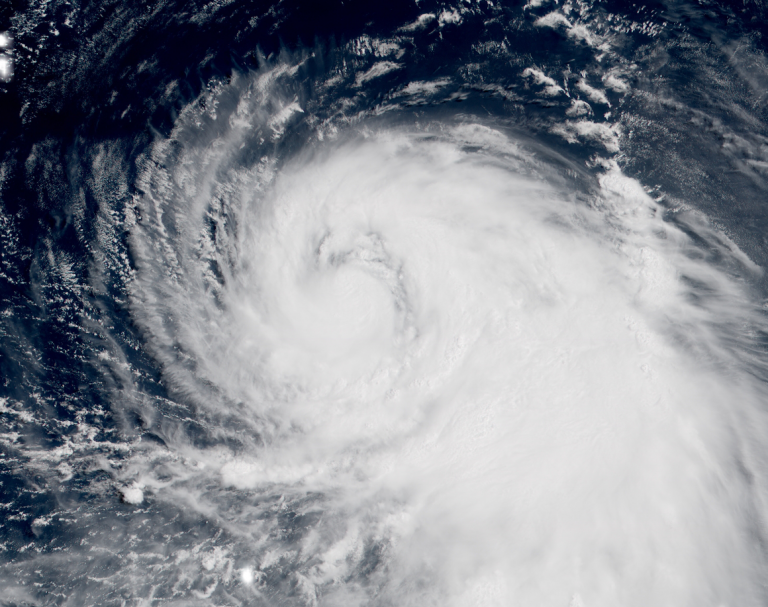 Shanshan will move dangerously close to Japan Wednesday night and Thursday threatening parts of the country with wind, rain, and high surf through Friday.
The Details
Recent satellite imagery from the West Pacific shows Shanshan tracking to the northwest closer to Japan. However, the typhoon is rather small which means the worst wind and rain impacts will be confined close to Shanshan's center.
As Shanshan approaches mainland Japan, the cyclone will get steered toward the north and then northeast. The center of Shanshan will get very close to land as it skirts by just east of Tokyo. This track will bring some wind, rain, and coastal flooding impacts to Japan, although the worst impacts are likely to remain just offshore.
Shanshan's expected track will bring it close enough to bring Tokyo some strong winds and rain. Damaging winds and flooding are more likely east of Tokyo along the coast of the Kantō Prefecture.
Rain Impact Map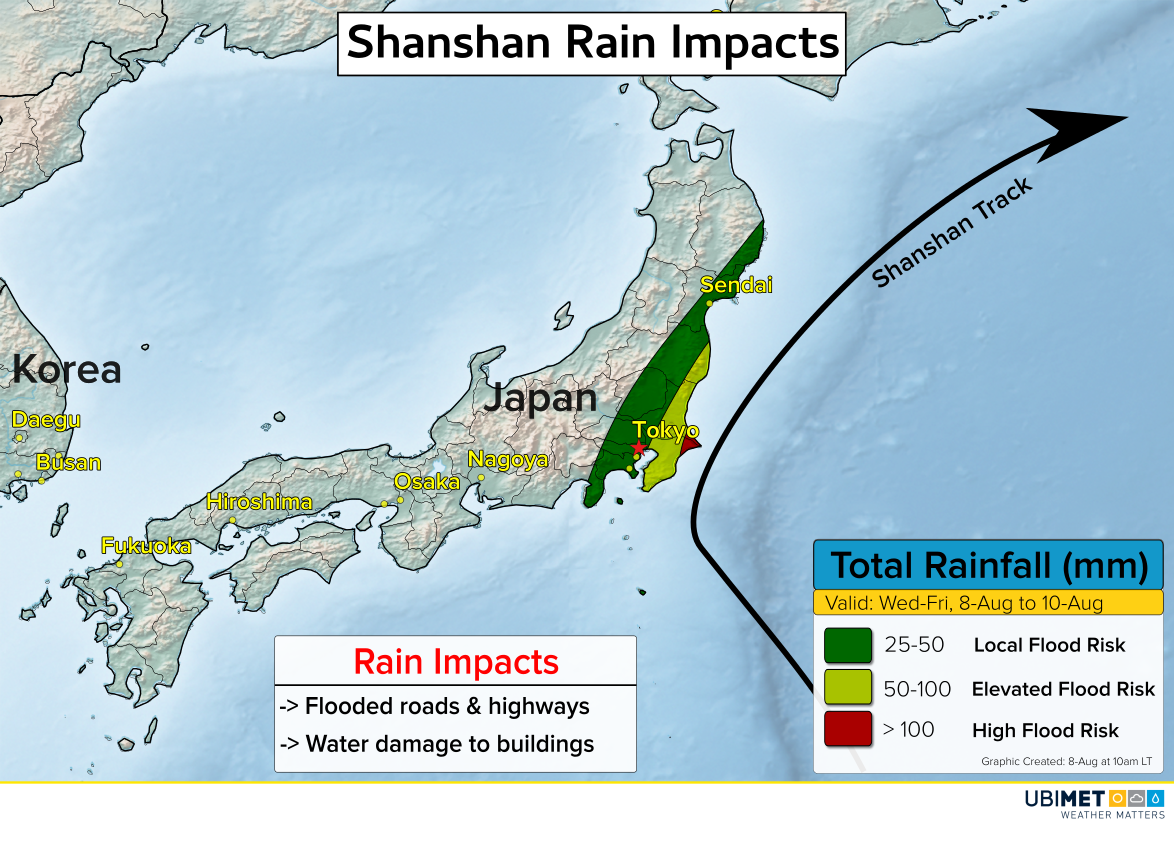 Wind Impact Map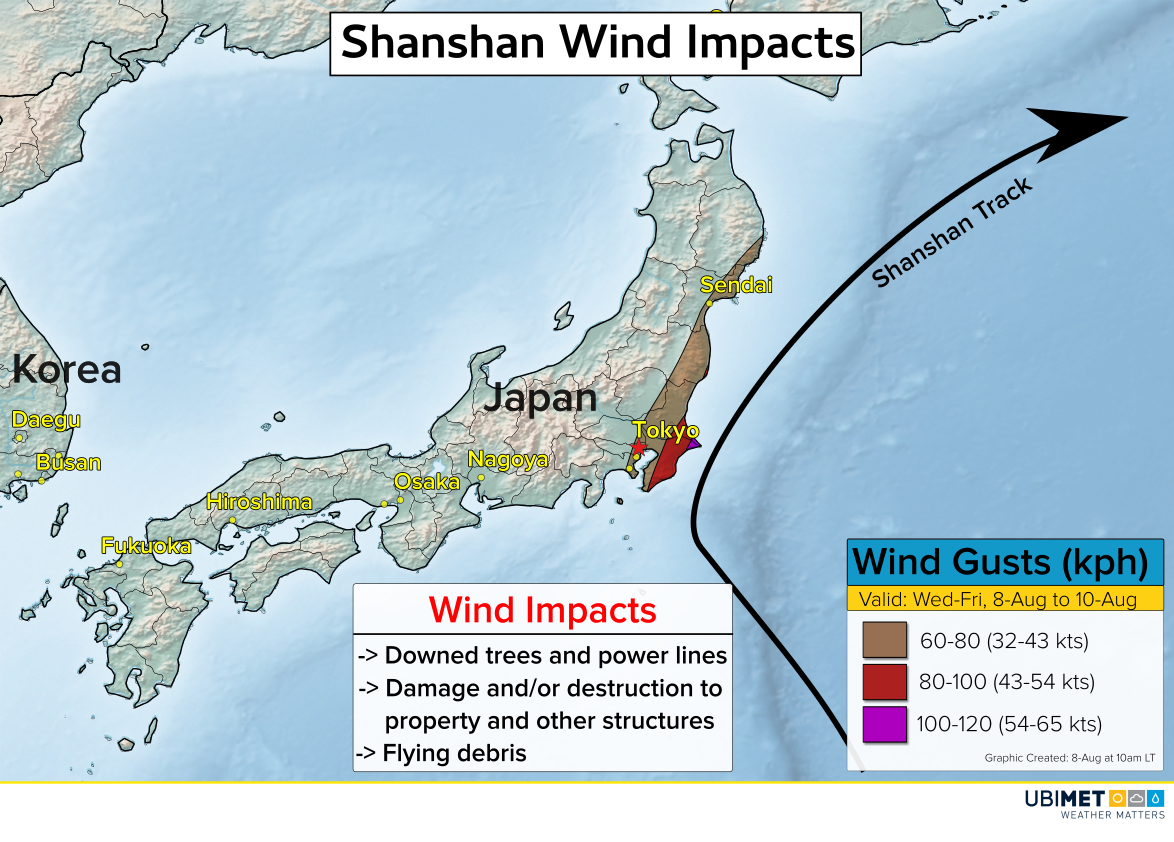 Since Shanshan is still several days away from Japan, the track and associated impacts are subject to some changes through the early part of the week.