Posts EN
Wet Week Ahead for Texas, Flash Flooding Likely!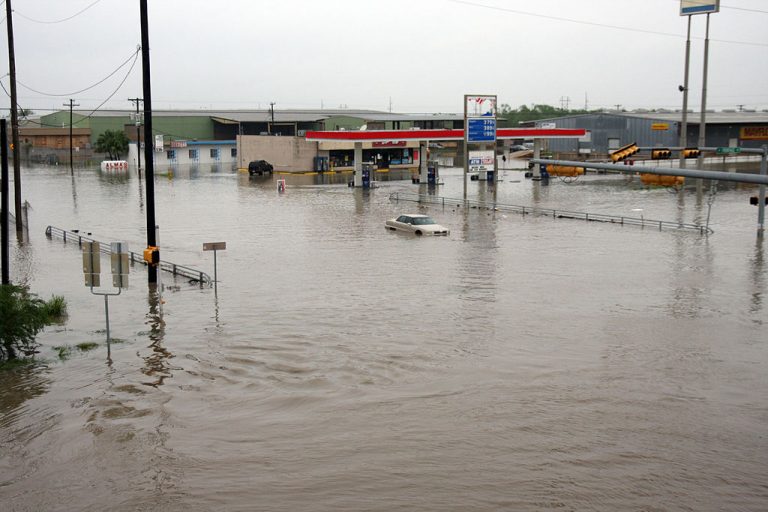 A strong cold front has surged south through the Southern Plains. Temperatures this evening are 30-40 degrees colder than this time 24 hours ago across much of central and southern Texas (see map below). This front will become nearly stationary over the region with waves of low pressure traveling along. The result will be periods of heavy rain through much of the work week leading to localized flooding.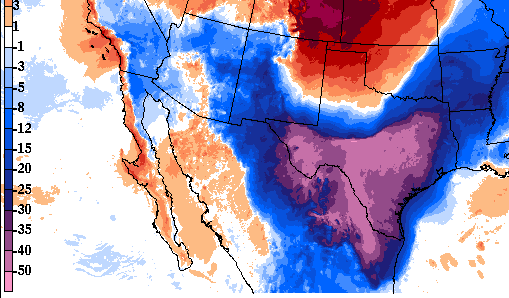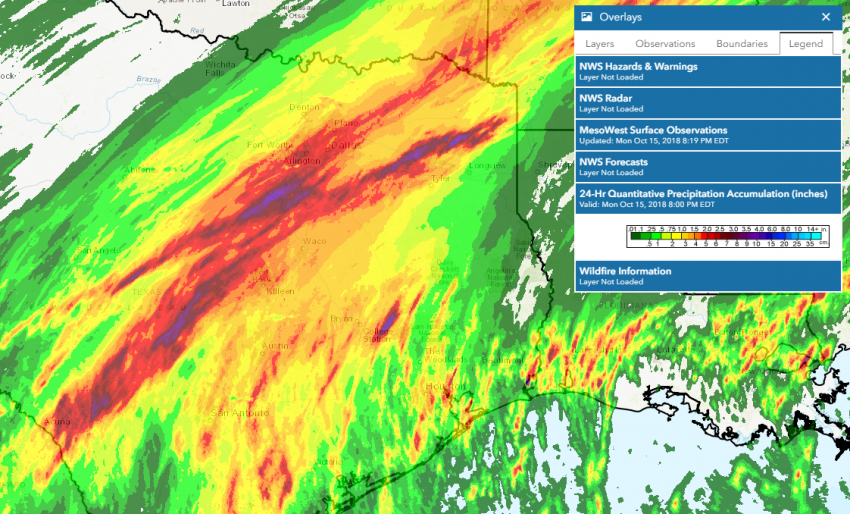 Heavy rain has already been falling since yesterday (see map above). Some areas south of Dallas saw up to 3-5 inches, leading to significant flooding, enough to close several highways earlier today. Flooding rains have moved a bit further south for now. However, the front and the focus for heavy rainfall will shift back to the north later in the week. While the cooler air will make storms less likely, the saturated soils will make flooding likely for any moderate to heavy rain that develops. Models suggest some areas could see 5-6 inches of additional rain through the week (map below). Runoff from these heavy rains could also eventually lead to rising streams and rivers late this week into the weekend.