Posts EN
Scary Storms Threaten Trick-or-Treaters This Halloween in the Mid-South!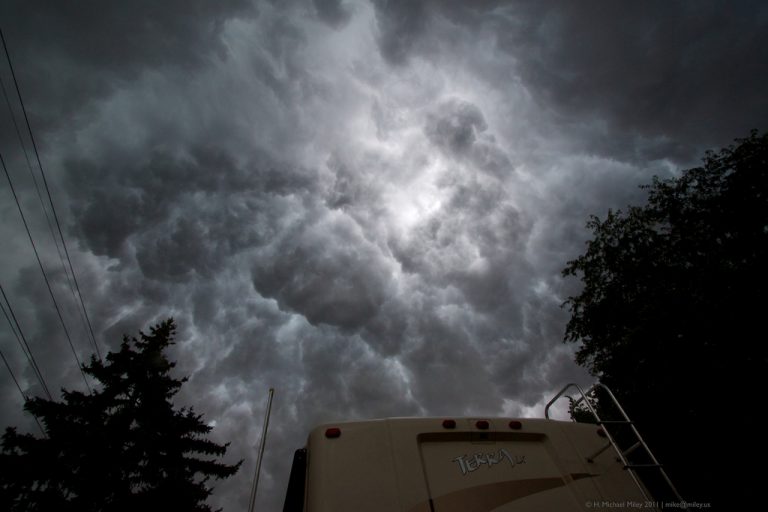 It's been a fairly quiet month for severe storms in the USA, but that'll change as we move towards November. Trick-or-treaters from eastern Texas across the mid-South will have to dodge dangerous storms this Halloween. Damaging winds and hail, flash flooding, and even a few isolated tornadoes will develop on Wednesday afternoon!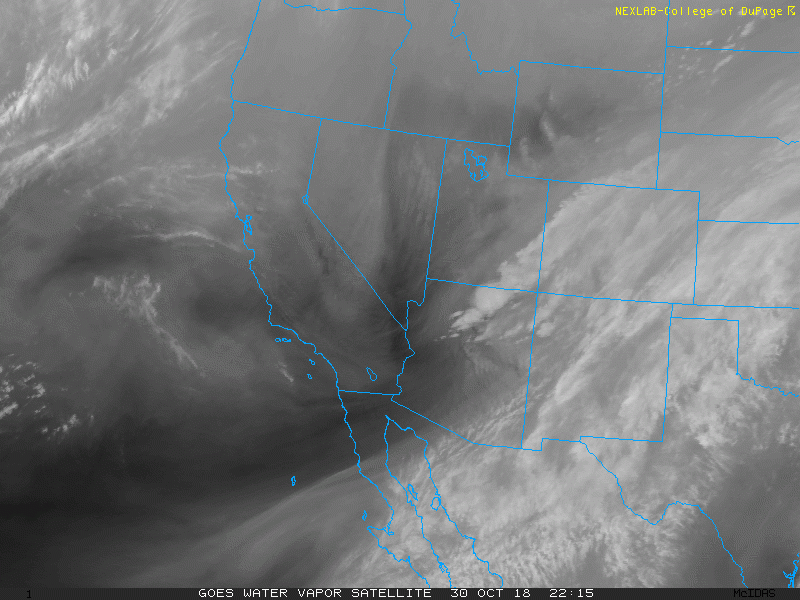 A strong trough (see satellite animation above) will drop down from the Rockies into the Southern Plains on Wednesday. Meanwhile, gulf moisture will surge up towards a front from Texas to the Ohio River Valley. The atmosphere will become very unstable by early Wednesday afternoon from south Texas into Louisiana. The combination of these factors will spark severe storms to erupt in eastern Texas. These storms will push east overnight towards southern Mississippi and Alabama by Thursday.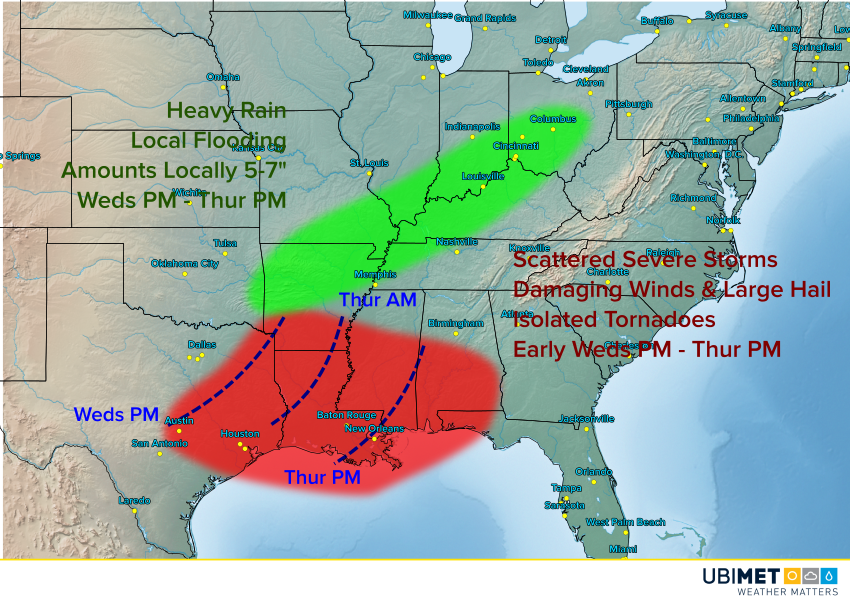 North of the severe squall line, moisture will be rung out of the air along a stationary front from the Ozarks to the Ohio River Valley. Localized amounts up to 5-7 inches (125-175 mm) will lead to serious flooding in a few spots from late Wednesday through late Thursday. Exercise extreme caution if you have to travel through this corridor. Lead photo courtesy flickr contributor H. Michael Miley.