Posts EN
Late Season Cyclone Threatens Southern India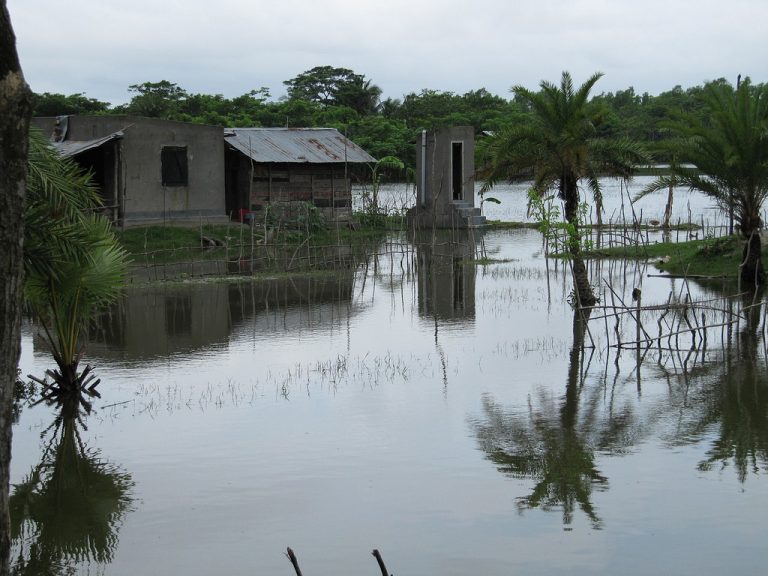 Cyclone Gaja has continued to steadily gain strength overnight. As of Tuesday morning it remains nearly motionless over the central Bay of Bengal. However, model guidance indicates it will soon begin to move westward towards southern India. This region will see significant impacts as Gaja approaches later this week.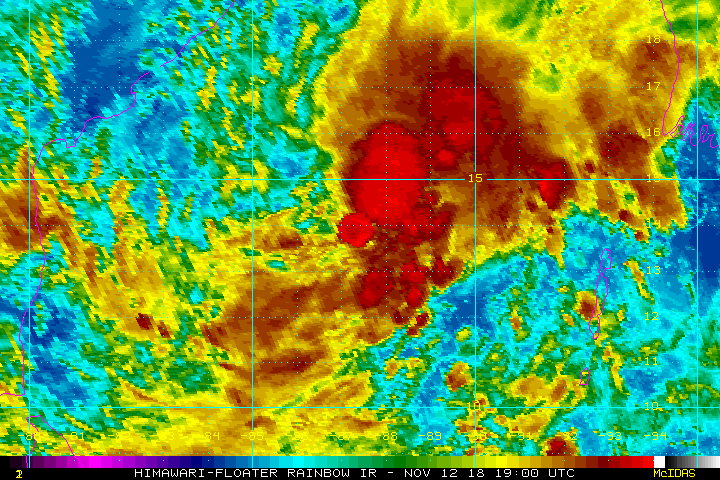 Gaja is and will remain a very small cyclone. That fortunately limits the area of potential impacts. However, the small size could also allow for more rapid intensification. Some of the high-resolution models pick up on this and project a much stronger cyclone nearing landfall. Other, more low-resolution models are forecasting less intensification. How much the system strengthens could also have a significant bearing on where landfall occurs.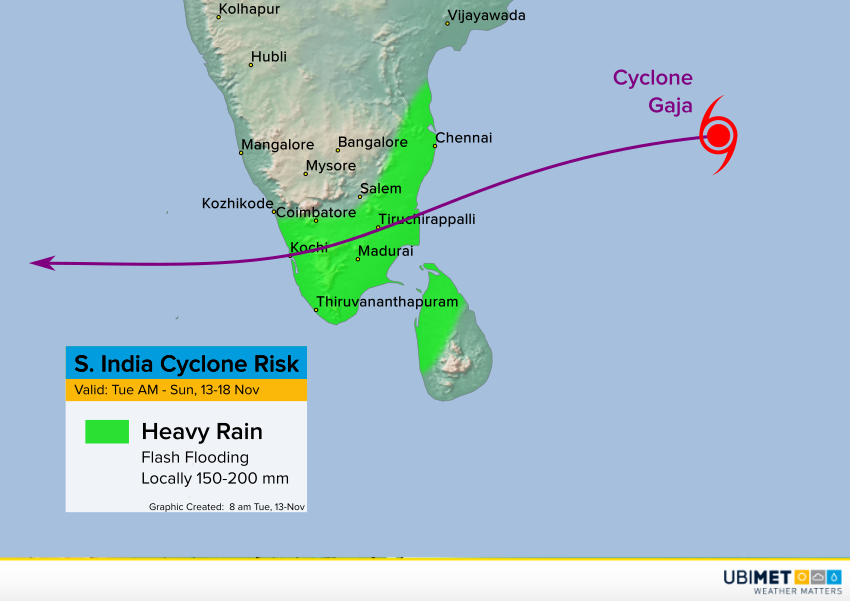 Regardless of how intense Gaja ends up being, the cyclone will bring locally torrential rainfall to southern India. Totals could approach 150-200 mm in some locations, leading to serious flash flooding. Depending on how the system evolves, the southwest coast could also see damaging winds and a minor storm surge. The time frame for main impacts is Thursday into the upcoming weekend. Lead photo courtesy flickr contributor Antoine Delepiere.