Posts EN
Slippery Mix Climbing up the Eastern Seaboard On Thursday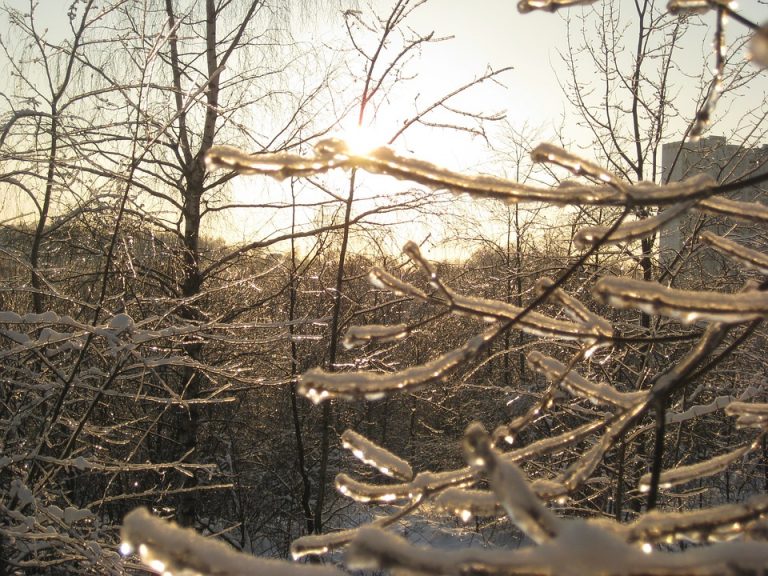 A fast-moving system will move out of the southeast on Thursday. Precipitation will move from the Mid-Atlantic during the morning through the Northeast in the afternoon. Cold air already in place will mean a hazardous mix of snow, sleet, and rain for travelers in the Urban Corridor!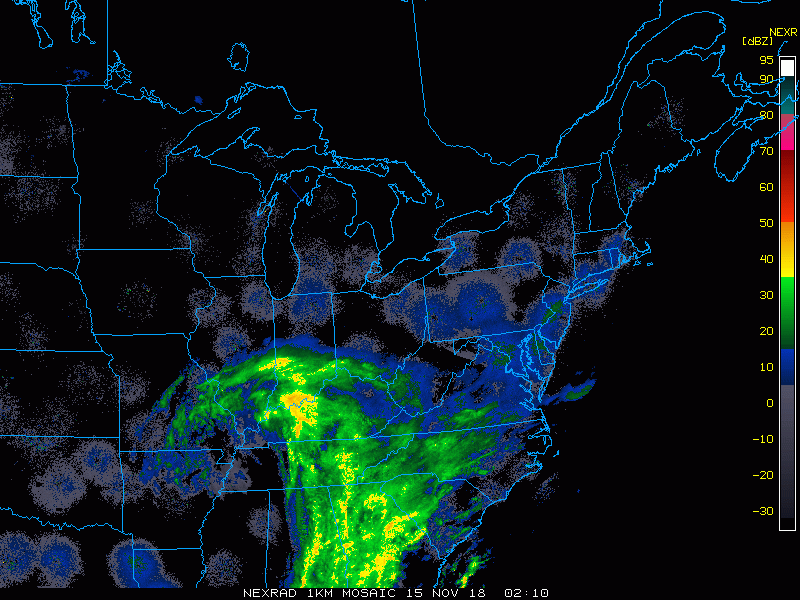 The heaviest accumulations of ice and snow will occur inland from the Urban Corridor. Temperatures should remain just above freezing as precipitation moves into the major coastal cities from Washington, DC to Boston. However, temperatures aloft will be cold enough to yield some wet snow and sleet despite the surface temps, at least initially. Elevated spots could see some slushy accumulations up to an inch.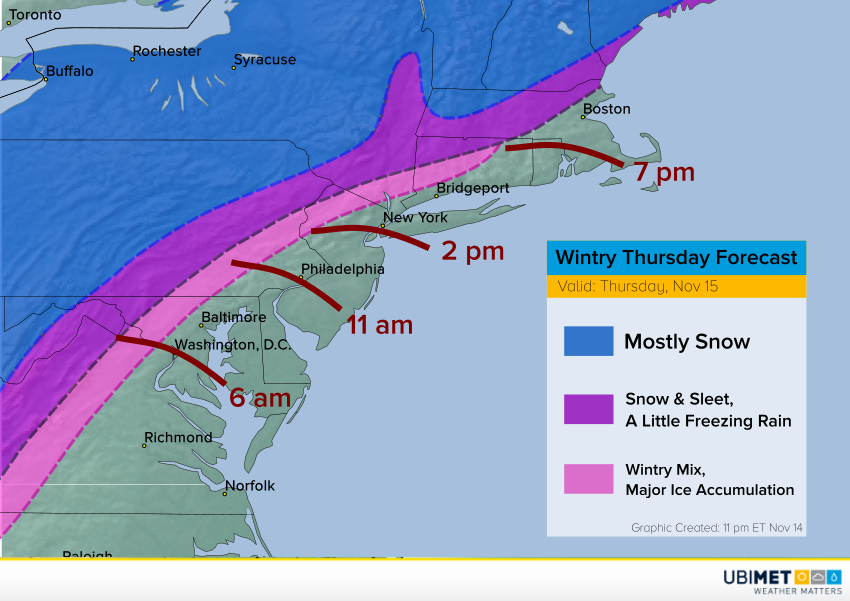 The wintry mix will move into the capital district around sunrise. That means the morning commute could be hazardous, especially coming from the western suburbs. Look for a mix in Philadelphia by late morning and NYC by early to mid-afternoon. Areas further north will disruptions for the evening commute. The wintry mix will likely change to just rain from south to north with locally heavy rain leading to minor flooding.