Posts EN
Flooding Rainfall Imminent for Northern Argentina!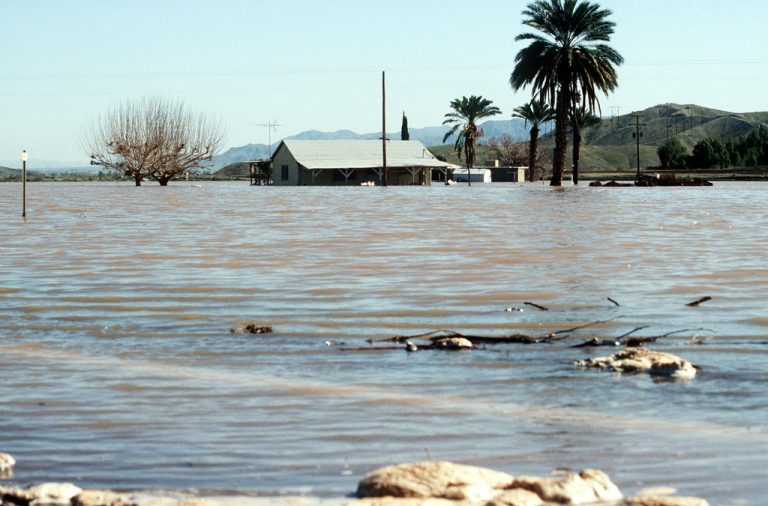 A stationary front is hung up from northern Argentina to the Brazil-Uruguay border region. Atlantic moisture will be drawn into this area, leading to persistent storms in the mid to late week time frame. New torrential rainfall on top of already saturated soil will lead to serious flash flooding.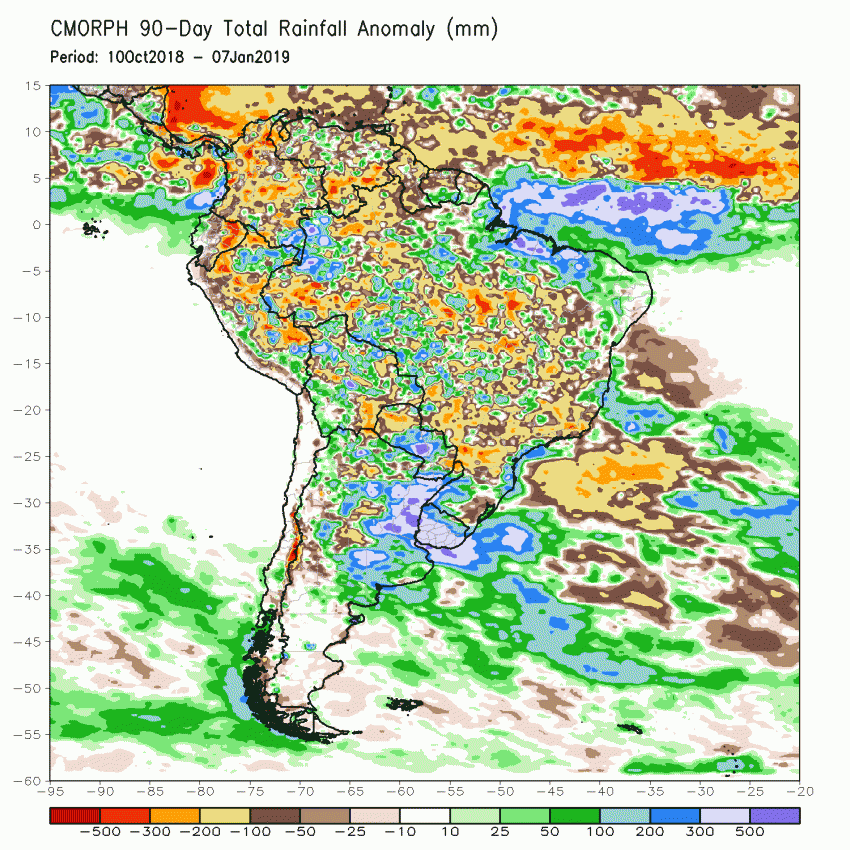 Northern Argentina and Uruguay have been in a rainy pattern for months. Rainfall has been three to five times normal values so far this summer (see map above). This heavy rainfall has significantly disrupted soy bean farming in this fertile region. Unfortunately, another round of torrential rainfall is on the way.
Model guidance suggests that 300-450 mm (12-18 inches) of rain could fall over northeast Argentina, especially the province of Corrientes, leading to major flooding. Rainfall of 150-300 mm (6-12 inches) will encompass a larger area of northern Argentina and areas near the Uruguay-Brazil border. The heaviest rainfall will fall from late Wednesday into early Thursday. By Thursday night into Friday morning, rains will be diminishing across this region. However, runoff could cause significant rises in the Paraná river system into next week.