Posts EN
Damaging Winter Wind Storm Rakes Tasmania!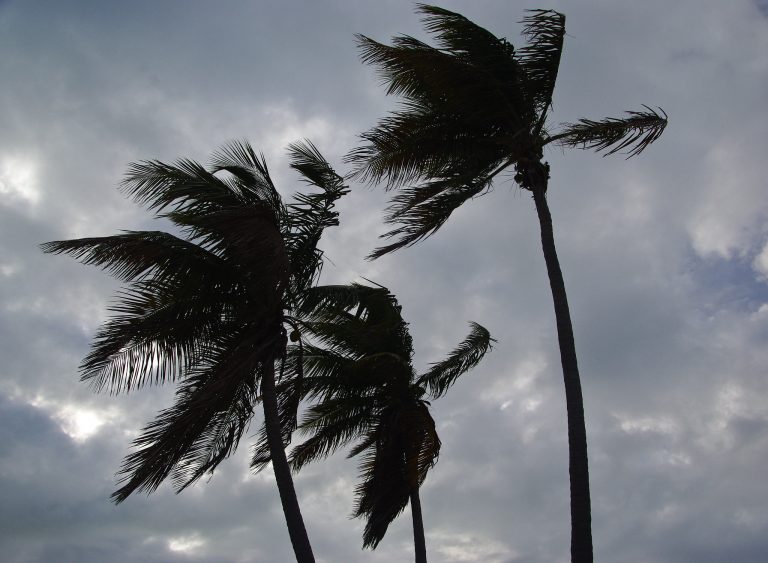 Damaging winds continue to slam much of Tasmania and coastal portions of Victoria and New South Wales. Some of the highest gusts in years have knocked down power lines and torn roofs from homes. Another in the series of powerful cold fronts will sweep across the region later on Wednesday.
Woman with grandchild in car watches as roof torn off neighbour's house, as wild weather sweeps across Tasmania: #TasmaniaNow news briefinghttps://t.co/3F4eiB8Lld

— ABC Hobart (@abchobart) August 20, 2019
Officials in Tasmania were forced to upgrade emergency response units to their highest alert level on Tuesday after numerous reports of wind damage, including roofs ripped from homes. Boats were torn from their moorings and set adrift at Sandy Bay and Dodges Ferry. The Bureau of Meteorology weather station at Ellerslie Road in Hobart reported a gust to 120 kph, the highest from that site in years. Other stations reported even higher gusts, as high as 148 kph at Maatsuyker Island in the south. Not only the maximum gusts but the persistence of high winds has been extraordinary. The Maatsuyker Island station reported gusts exceeding 100 kph continuously for more than 30 hours!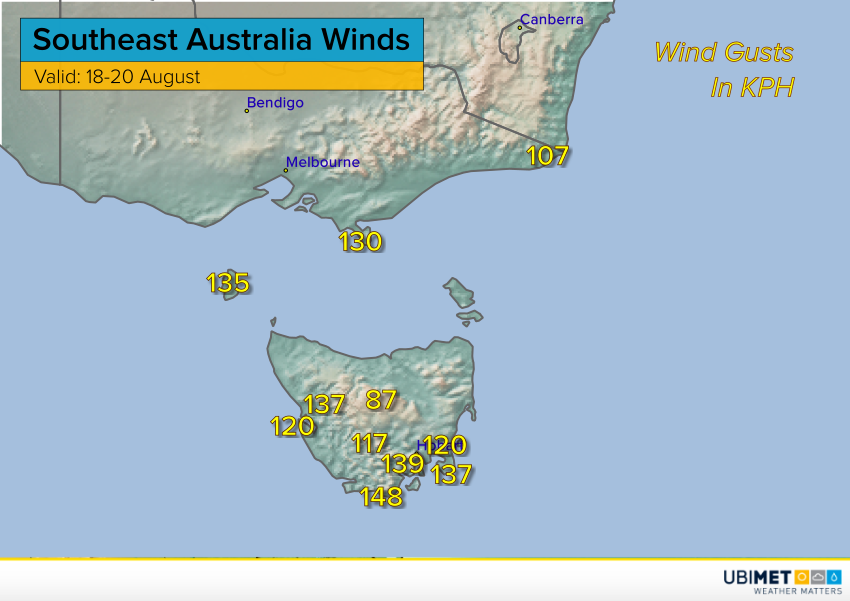 The region is experiencing a relative lull as of the time of this writing, but winds will likely increase again on Wednesday evening into the overnight. The strongest winds with this surge could affect coastal eastern Victoria and southern New South Wales with gusts up to 130+ kph. The damaging wind threat will only really subside as we head into Thursday afternoon. Lead photo courtesy flickr contributor Martin Lopatka.