Posts EN
Tropical Storm Dorian Menacing the Eastern Caribbean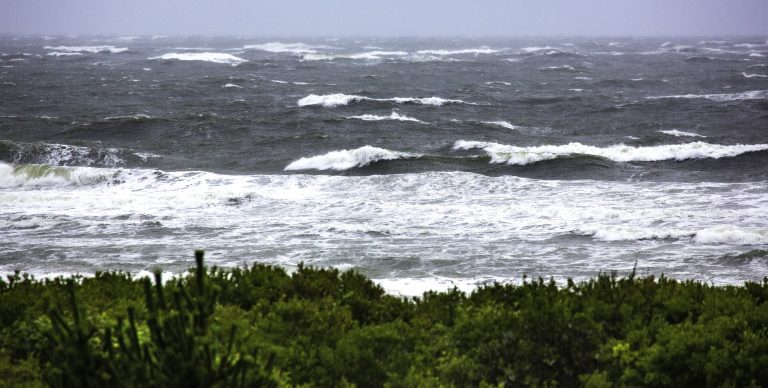 Tropical Storm Dorian is moving through the Windward Islands tonight, the eastern gateway to the Caribbean Sea. Reports indicate the storm passed very close to Barbados. Dorian has been slowly gaining strength and could be a hurricane as it moves across the northeastern Caribbean on Tuesday. Puerto Rico and the Dominican Republic stand in the storm's path next on Wednesday into Thursday. Eyes in the Bahamas and Florida are on the storm as well for late this week into the weekend.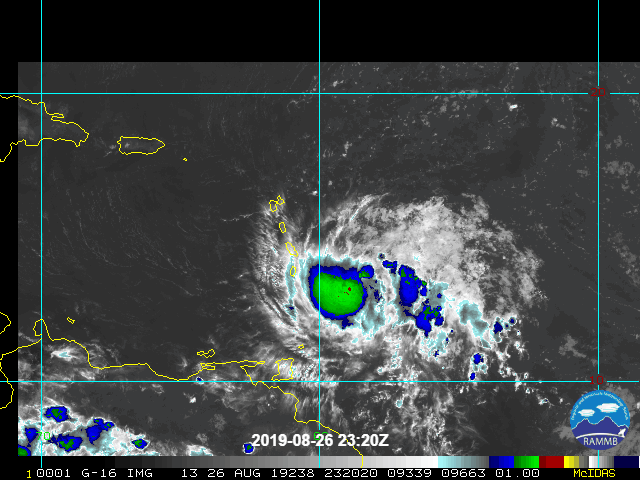 Dorian is move through an environment that is generally favorable for continued intensification. The one factor holding the storm back thus far has been drying air intruding at the upper levels, restraining the persistent, vigorous convection that allows for rapid intensification. Looking further ahead, interaction of the circulation with the mountainous terrain of Puerto Rico and especially Hispaniola could also cause weakening in the mid-week time frame. However, reduction in dry air aloft and/or a glancing blow with the mountains would allow for more intensification. Residents in the areas along Dorian's path should prepare for destructive winds, flooding rains, and a damaging storm surge, while hoping that the weaker scenario plays out.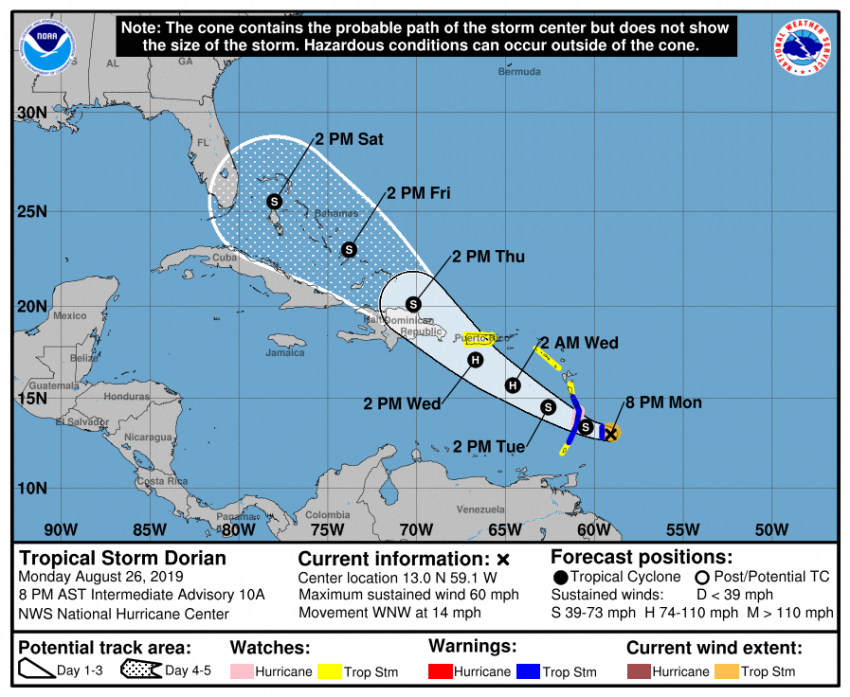 Dorian is expected to maintain a fairly steady west-northwest to northwesterly path through the rest of the week. Hurricane track forecasting is notoriously unreliable beyond the 3-5 day time frame. However, many of the long-range models suggest the Bahamas and then Florida as potential targets late this week into the weekend. Lead photo courtesy Flickr contributor Beau Considine.