Posts EN
Imelda Inundates Southeast Texas!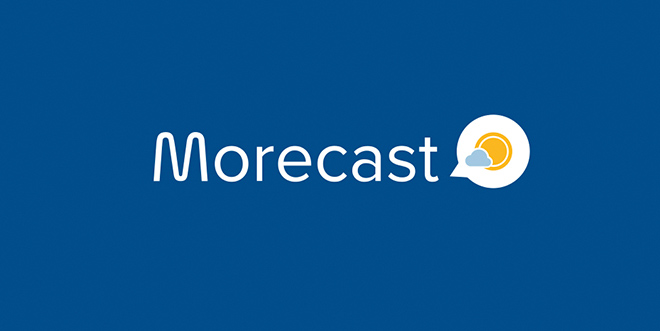 Tropical Storm Imelda has unleashed a deluge flooding rains over southeastern Texas. Although only technically a tropical storm for a few hours on Tuesday, it's slow moving nature has lead to copious amounts of record breaking rain throughout the last several days. This is the second time within two years that the city of Houston and it's surrounding suburbs have been severely affected by a tropical cyclone. The storm has many residents feeling like this is a second round of Hurricane Harvey, which struck the region in August of 2017. The area is still recovering from that storm.
The #flooding is getting worse in #houston pic.twitter.com/693QXLaXGX

— Marc Longoria (@MarcLongoria) September 19, 2019
With staggering amounts of rain falling, flash flooding has been widespread across the Houston metro area, and has led to numerous amounts of water rescues, as rainfall was falling at the rate of 3-4 inches an hour(76-101mm) at it's peak. 4 deaths have been reported so far. One of them, a 19 year old man, drowned after being electrocuted while trying to save his horse from the flood waters. Several barges have broken away from there moorings, as one struck a bridge over the San Jacinto River. 13 counties in Texas have been declared a disaster area.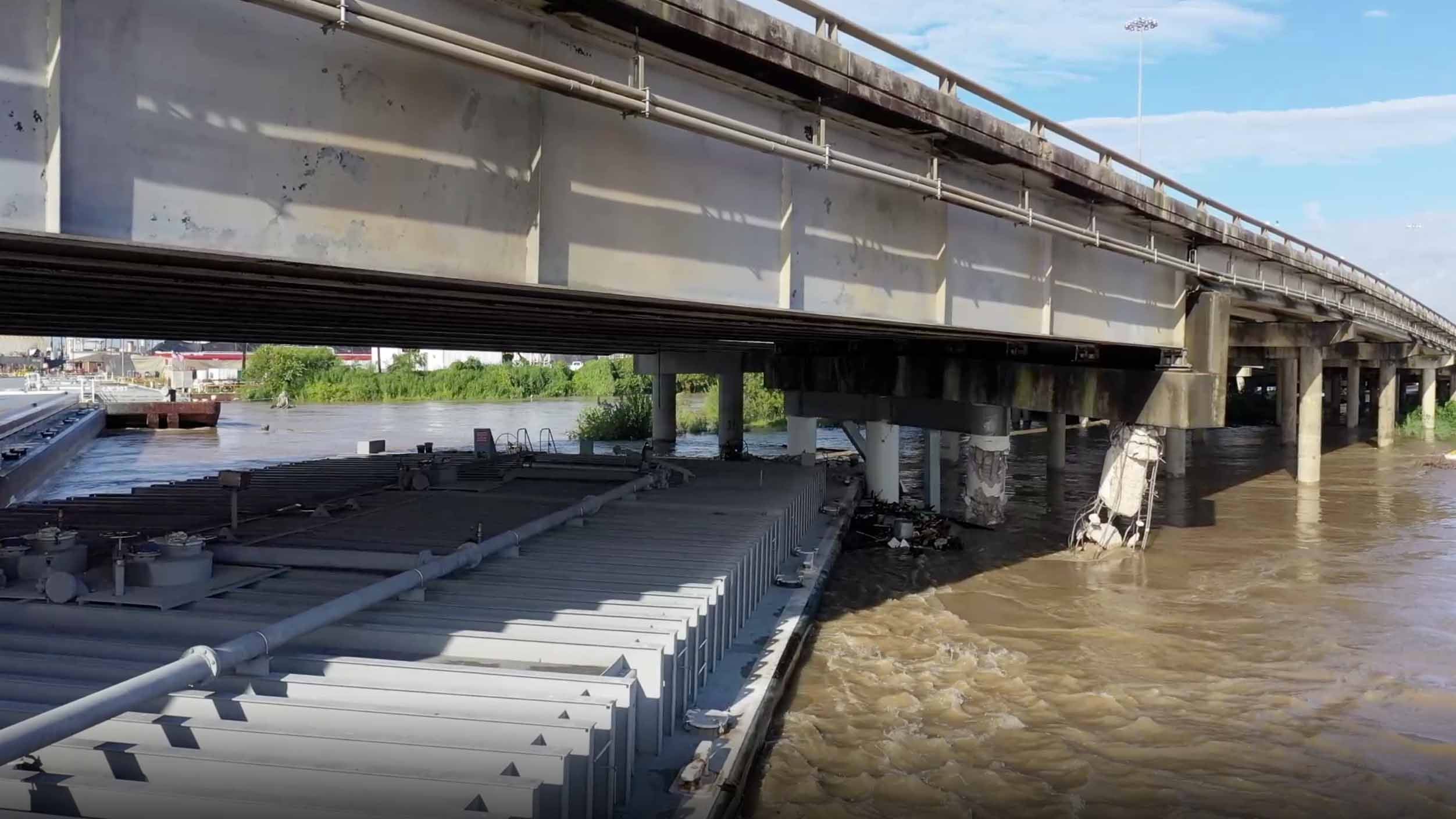 Imelda has become the 7th wettest tropical cyclone to strike the United States. On average, rainfall totals have ranged between 15-30 inches(381-762mm), while the highest amount reported was 43 inches(109mm) in Beaumont, Texas. Thursday was the wettest September day on record, and 5th wettest day ever for Houston, as 9.18 inches(228mm) was recorded.
ALL METRO BUS SERVICES SUSPENDED due to flooding in the Houston area. These pics are near Bush Airport from @AimeeGthePHD https://t.co/RPZpH3QXkX #KHOU pic.twitter.com/ht3Ijk6yxs

— KHOU 11 News Houston (@KHOU) September 19, 2019

Southeastern Texas is no stranger to tropical systems, and it's low lying geography makes it especially susceptible to flooding. Nonetheless, residents of the region are simply fed up with massive amount of flooding that has occurred in recent years. While Hurricane Harvey stands as the benchmark for flooding, some areas have flooded worse with Imelda, such as the towns of Vidor, and Winnie, Texas. What Harvey did over the course of 4-5 days, Imelda did in 4-5 hours in those locations.