Posts EN
Major Early Season Snow Storm Rolling Down the Rockies!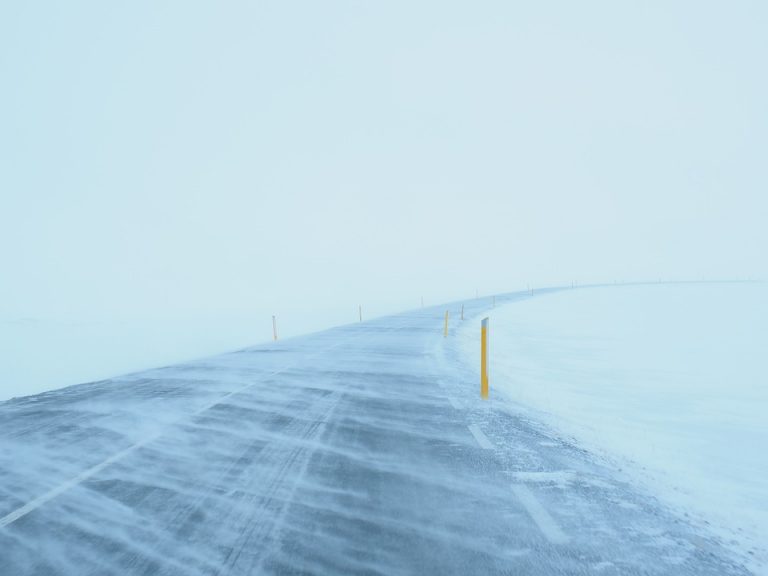 Much of the country is still basking in late-summer heat, but for some winter is already rearing its head. A big early-winter storm has been pounding the eastern slopes and adjacent plains of the Canadian Rockies (see tweet below). Now it's moving across the U.S. border and will be dropping record-threatening accumulations, especially in Montana.
Lots of snow overnight! #snowing #weather #alberta #westcdnag pic.twitter.com/E4El46u53o

— Lyle Jensen (@LyleJensen6) September 28, 2019
Waves on Flathead Lake are apparently large enough to surf! Waves heights of 3 to 6 ft will be possible today. Damage to docks and boats possible as well. A HIGH WIND WARNING is still in effect through Sun. Gusts could reach 60 mph. Be careful out there. Video: Philip Sauer #mtwx pic.twitter.com/lwn7MmML1j

— Brady Brewster – NBC Montana (@BradyNBCMT) September 28, 2019
September is a transition month for these northern latitudes, often characterized by high winds and wild swings in temperature. Snow is not unheard of in late September, especially in the higher elevations. However, the current storm is unusually moist and strong. Ahead of the system, winds have been gusting upwards of 60 mph (100 kph), leading some to take advantage of unusual wave activity on area lakes (see tweet above). However, the surge of cold air accompanying strong low pressure has led to heavy snow.
The snow has been spreading into Montana today and is expected to continue through Monday. Some of the peaks could see 2-3 feet of snow before all is said and done! The heavy, wet snow will combine with gusty winds to produce dangerous blizzard conditions. Trees and branches will come down, leading to power outages. Roads have already been closed and more closures will likely be needed.