Allgemein
Tropical Storm Nestor Brings Some Damage To The Southeast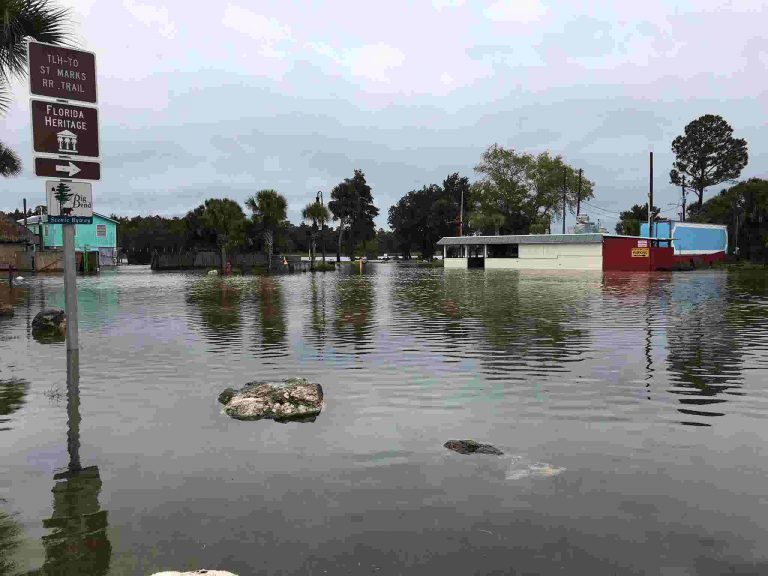 Tropical Storm Nestor, the 14th named storm of the 2019 Atlantic hurricane season, made landfall on St. Vincent Island, Florida, Saturday afternoon. With sustained winds of 45mph(72kph) at landfall, the highest gust observed was 61mph(98kph). Nestor brought strong wind gusts, heavy rain, and coastal flooding, but perhaps will be best remembered for the amount of tornadoes it spawned.
NESTOR SLAMS FLORIDA: Aerial footage over Polk County, Florida, shows extensive damage after an EF-2 tornado touched down, destroying homes and damaging the roof of a middle school, as Tropical Storm Nestor made landfall in Florida. https://t.co/S6fXmdy6hF pic.twitter.com/xfrDjzqp1z

— World News Tonight (@ABCWorldNews) October 19, 2019
So far, 8 tornadoes have been reported across the Southeast. Mainly in the states of Florida, Georgia, and South Carolina. The strongest was rated an EF2, containing winds of up to 135ph(217kph), which touched down near the Lakeland Regional Airport in central Florida. This particular twister damaged 50 homes in that region, along with uprooting hundreds of trees, and knocking out power to several hundred people. One resident of Seminole, Florida described the storm as "Scary, I was never so scared".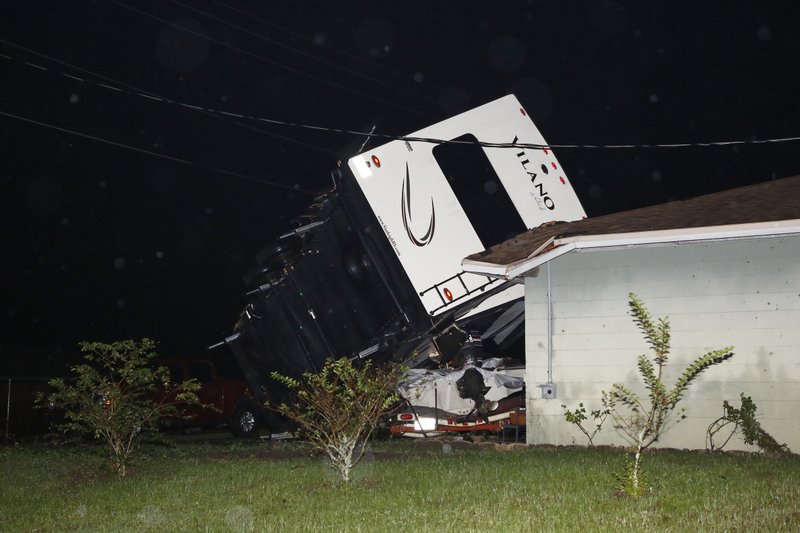 Aside from destructive tornadoes, Nestor brought some minor storm surge to the Florida Panhandle. A water level rise of 3.2 feet was observed in Apalachicola, Florida. Rainfall amounts have averaged 2-4 inches(51-102mm). Although some areas of Florida and Georgia did experience some flash flooding, the rains have proven to be more beneficial than harmful. The Southeast has been experiencing a short term, but severe drought in the last several months. Nestor's rains will surely put a dent in the drought, as well as have farmers and gardeners alike rejoicing.
Nestor made landfall in roughly the same area as Hurricane Micheal did last year. The area is still recovering from the severe blow dealt by that category 5 storm. A tropical system is never something people want to see coming to their area, but in the case of Nestor, which is paltry compared to Michael, many residents of the Florida panhandle say they'll take it.