Posts EN
Eastern Australia Fearing a Historic Wildfire Season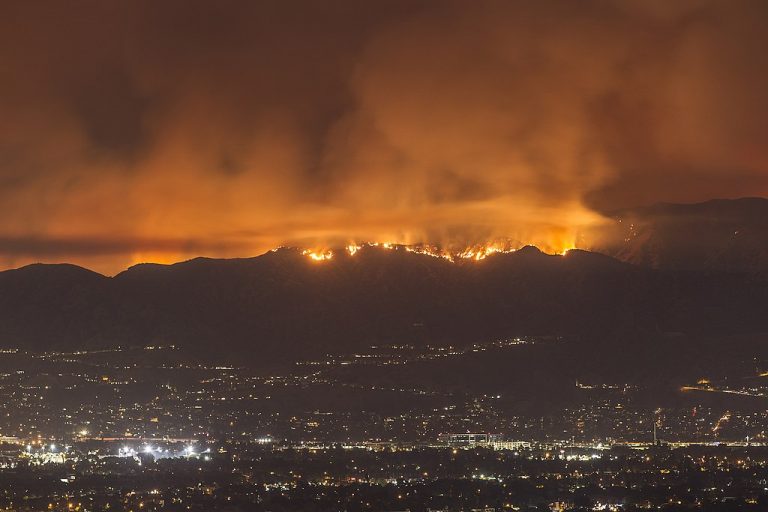 Dozens of wildfires raging across mainly the highlands of eastern New South Wales and southeast Queensland have claimed at least three lives. Several others are missing and feared lost. Hundreds of homes have been destroyed and thousands of residents have been evacuated. Officials are worried that this is only the beginning of a record-breaking wildfire season as summer heat is just beginning to build.
Explosive wildfire growth with giant smoke plumes.

Insane imagery of Australia's east coast today. pic.twitter.com/yFTuEQkOYv

— Dakota Smith (@weatherdak) November 8, 2019
The satellite imagery above shows massive smoke plumes billowing from the fires down over the populated coastal plain. More than 1,500 firefighters have been engaged to contain the wildfires, straining resources across the entire region. The widespread wildfires are due in large part to severe drought conditions that have been plaguing much of NSW and southern QLD for the better part of two years. The soil moisture map below shows the dangerously dry conditions, in some places at record low levels. Significant improvement is not expected in the near future as late spring turns to summer. Dry, periodically windy conditions are likely to continue to fan the flames. Lead photo courtesy of Wikipedia contributor Scott L.