Allgemein
Multifaceted Winter Storm To Target Central Plains & Eastern U.S.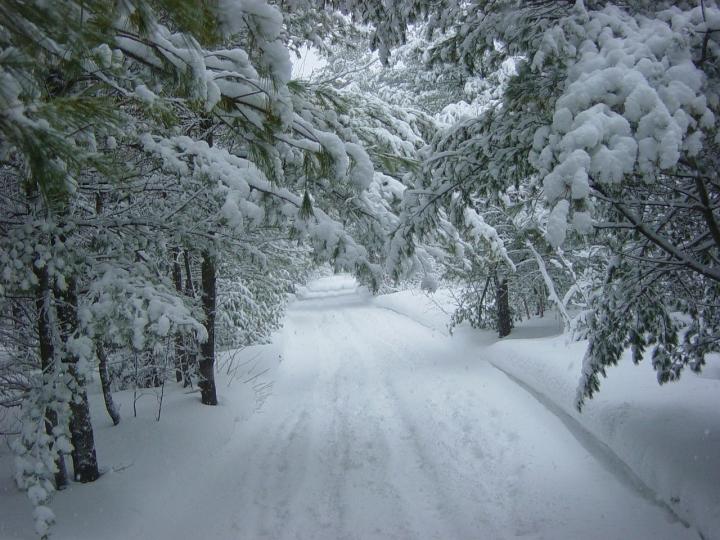 A very dynamic and potent winter storm, with characteristics more typical of spring, is currently underway across the center of the nation. The storm, which is expected to last throughout the weekend, will feature many different types of weather, and affect millions of people. With snow in the Midwest, tornadoes in the south, and record warm temperatures in the east, it will truly be a storm that gives a taste a several seasons.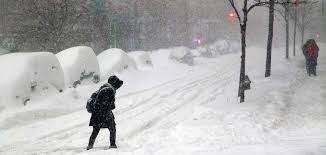 The most dangerous part of this storm system will be the severe weather potential. Severe thunderstorms containing damaging winds, large hail, and even tornadoes are possible throughout the next few days. The area at highest risk will stretch from the southern plains to the southeast. Tornadoes have already been confirmed in the states of Oklahoma and Missouri. Numerous homes have been destroyed in the town of Fair Play, Missouri. Tornado warnings, flash flooding, and hail were reported on Friday evening in the Dallas, Texas area, while many flights at the Dallas airport have been delayed or canceled. Tornado watches are currently in place across several states including Arkansas and Louisiana, as the threat of even nighttime tornadoes looms. As the storm moves east, so too will the threat of severe thunderstorms.
Tornadoes have destroyed homes in Arkansas and Missouri and also caused damage in Oklahoma amid severe storms. This system will pose a threat to Alabama and Georgia as it moves eastward on Saturday. https://t.co/rvdOOv0VGh

— WKRG (@WKRG) January 11, 2020
Another aspect of the storm will be flooding rains. The heavy rain will stretch from Texas to Ohio. On average 2-4 inches(50-102mm) of rain is expected, with isolated amounts greater than 5 inches(127mm). Flash and river flooding is very possible, especially in the Ohio River Valley, as soils are already saturated from recent rains.
10:05 PM CST radar update: a line of powerful storms continues marching across Arkansas this evening. Widespread wind damage, tornadoes, and flash flooding will all be possible as this line moves through. #arwx pic.twitter.com/s1YNKptWVA

— NWS Little Rock (@NWSLittleRock) January 11, 2020
On the cold side of the storm, snow and ice will be the main concern. Snow has already fallen in states such as Kansas and Nebraska, with amounts ranging from 3-8 inches. As the storm ramps up on Saturday, snow and ice coverage will expand to include states in the upper Midwest and northern Northeast. Amounts will vary from 3-5 inches(7-13cm) in most areas, while portions of Michigan may see up to 12 inches(30cm). Ice accumulations of .10" (0.25cm)or greater are also possible in these areas. Strong winds will accompany the snow and ice, which may lead to power outages.
#IceStorm #powerfailures #KSwx #KCwx

More power failures LIKELY in the region. https://t.co/cnk5tgyp3p

— Mike Smith (@USWeatherExpert) January 11, 2020
While the central and northern parts of the country get battered by extreme winter weather, most of the eastern seaboard will bask in springlike warmth. With temperatures reaching well into the 60s and 70s (16-25 degrees) over the weekend, which is 25-30 degrees above average, many people will be asking if it's January or May. The unusually warm temperatures will lead to many records being broken, if not shattered in the coming days.
RECORD WARMTH: Today's record has officially been broken! We are at 67 degrees and the old record was 66 degrees set back in 1975. pic.twitter.com/qFCxhLZHGG

— Katie McGraw (@KatieMcGrawx) January 10, 2020