Posts EN
Beneficial Rainfall Spreads Across Wildfire-Stricken Eastern Australia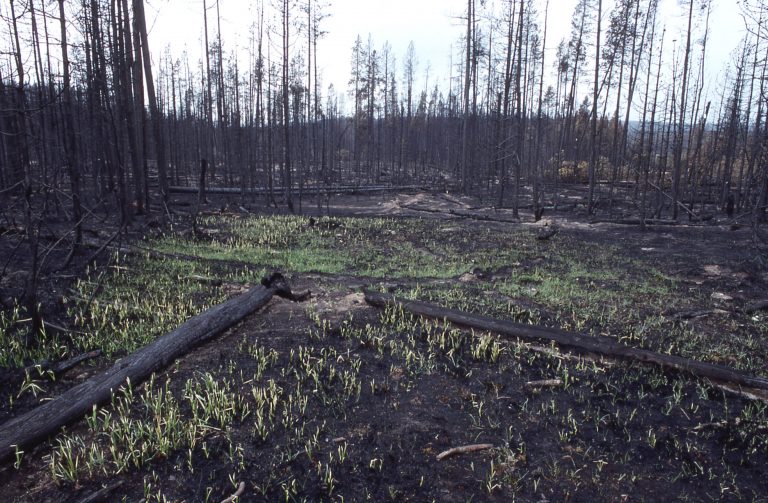 The dry, hot pattern that has contributed to devastating wildfires in eastern Australia has finally changed. Tropical moisture has swept into the region, leading to widespread showers and storms. Heavy rainfall could lead to localized flash flooding, but will also help dampen fires that are still ongoing.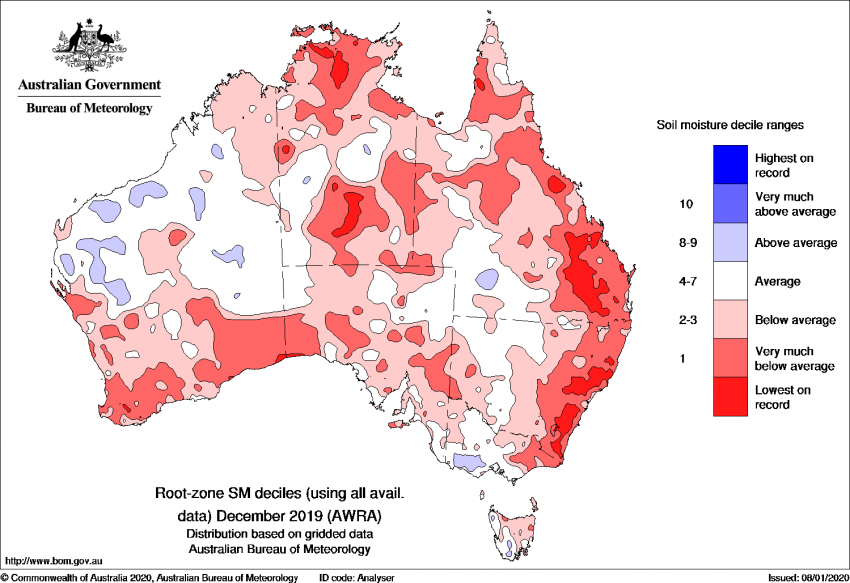 Soil moisture leading up to this week has been at record dry levels over portions of eastern Victoria, New South Wales, and Queensland (see map above). December 2019 was the driest on record in Australia. Those dry conditions persisted through the first few weeks of January over the east. Hundreds of wildfires have burned 10 million hectares of land since mid-2019, an area nearly equal to the island of Great Britain. The worst fires have affected portions of eastern QLD and VIC, destroying whole communities including thousands of homes.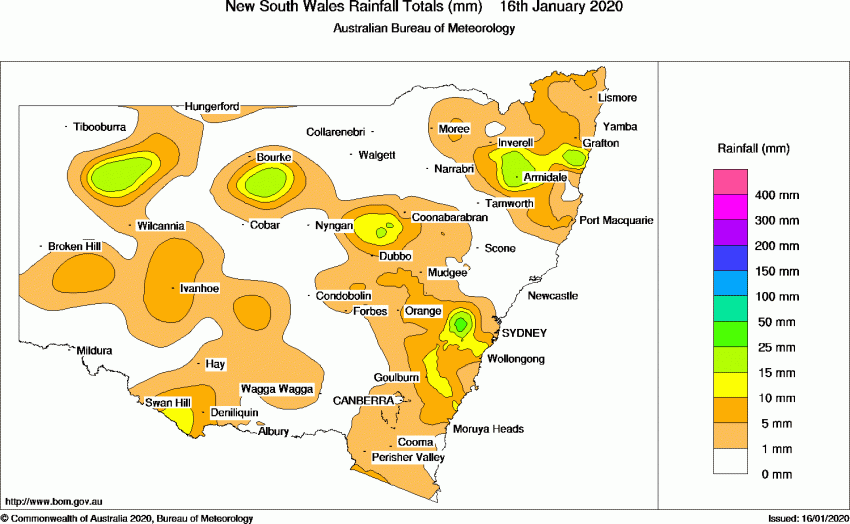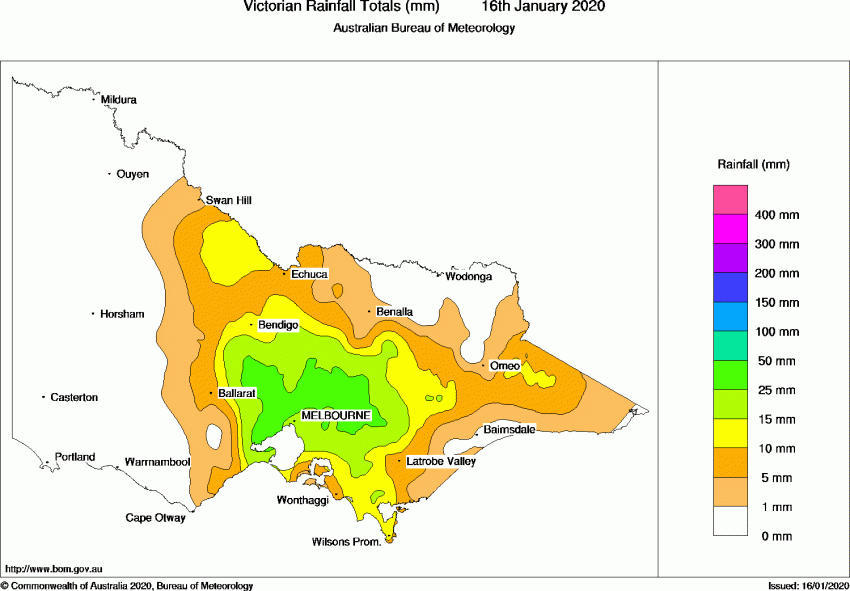 The past few days have seen numerous, slow-moving, locally severe storms over portions of QLD/NSW/VIC (see maps above). On Wednesday the storms were affecting interior portions down through the Melbourne metro. One of the cells around Melbourne produced a wind gust to 110 kph and rainfall of 44 mm in only 30 minutes! Storms on Thursday have shifted eastward. Heavy rainfall rates will lead to localized flooding with recent burn areas particularly vulnerable. The ground there is baked and bare, reducing the absorption of excess water and enhancing the flooding and landslide risk. But the rainfall is also helping firefighters control and even eliminate some of the wildfires. More than three dozen were doused in the past few days due to the rain. The rain and shifting winds will also help clear smoke and dust out of the air, improving air quality conditions that had become life-threatening in the major population centers of the southeast.