Posts EN
Major Flooding Accompanies Tropical Low Drifting Over Queensland!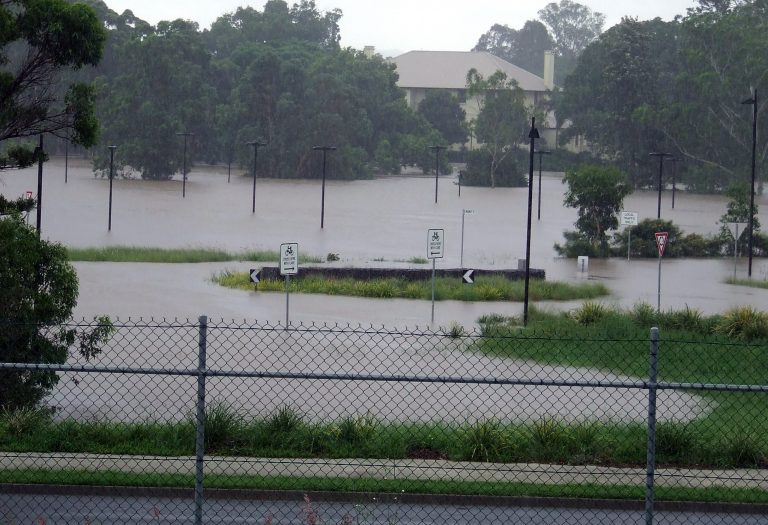 Torrential rainfall has been falling across central and northern Queensland for several days thanks to a nearly stationary tropical low. Although the low will start to move slowly away in the next few days, the tap of tropical moisture will remain open. Additional rainfall falling over oversaturated soils will lead to flooding, eventually causing significant rises in the region's streams and rivers.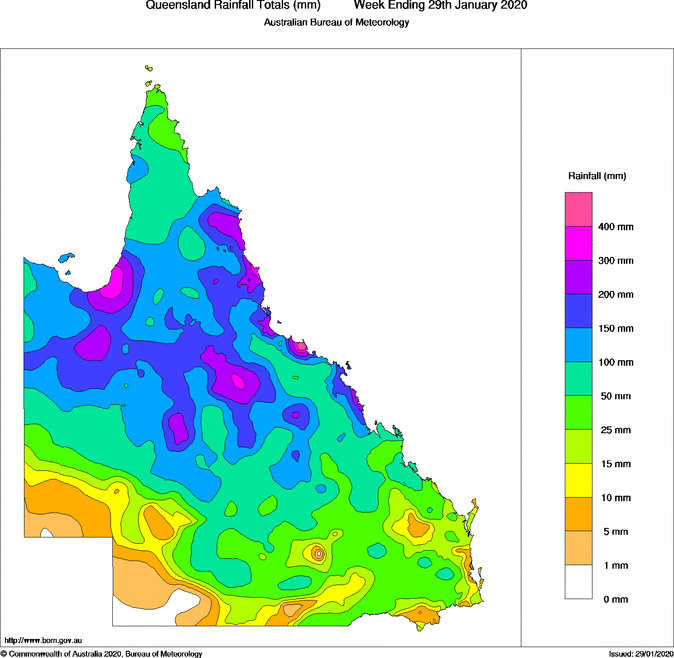 The map above shows rainfall in the past several days over Queensland. Totals in excess of 100 mm (four inches) are common over central and northern sections, with several areas having seen 300-400+ mm. Rita Island, just south of Townsville, has tallied 703 mm ( in) in the past four days! Needless to say, that magnitude of rainfall even in tropical and near-tropical climate zones has lead to serious flooding. Numerous schools, roads and bridges have been closed, cutting off some of the small communities in the outback. Rivers are in the minor to moderate flood stage and rising. The current flood event will not rival the historic rain and flooding benchmark set by the storm of February 2019, but serious impacts are still likely. Lead photo courtesy flickr contributor David Jackmanson.
Residents across North Queensland are bracing for severe conditions, with rain expected to drench parts of the state already swallowed by flash flooding. #9Today pic.twitter.com/PQo8rTa708

— The Today Show (@TheTodayShow) January 28, 2020
Heavy rains dampen fires in Australia's Queensland state, cause flooding https://t.co/L1GbfjTdWw pic.twitter.com/6K8cxnCABS

— NYK DAILY (@daily_nyk) January 26, 2020