Posts EN
Unusual Hybrid Storm to Bring Windy Weather to Western Australia!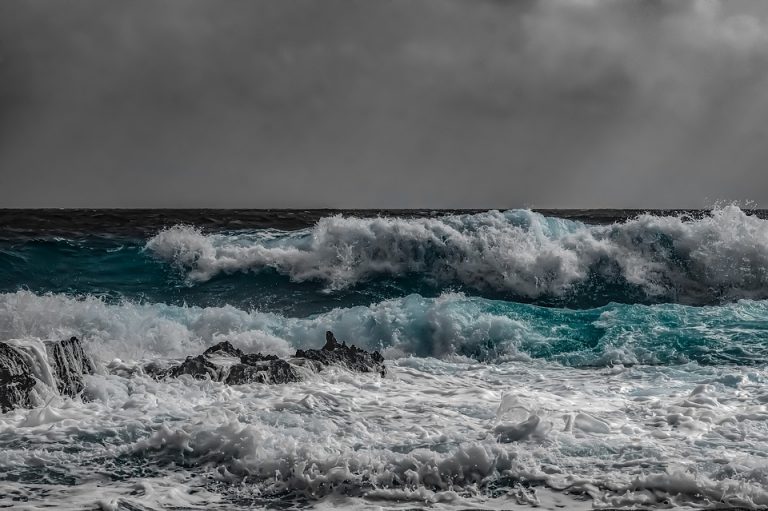 Tropical Cyclone Mangga is spinning over the Indian Ocean, passing not far from the Cocos Islands. Mangga will strengthen and accelerate to the southeast over the next few days. The cyclone will be pulled towards mainland Australia by a larger upper level low approaching from the west. Eventually the larger system will absorb Mangga's energy. The combined storm will produce widespread damaging winds over Western Australia later this weekend into early next week!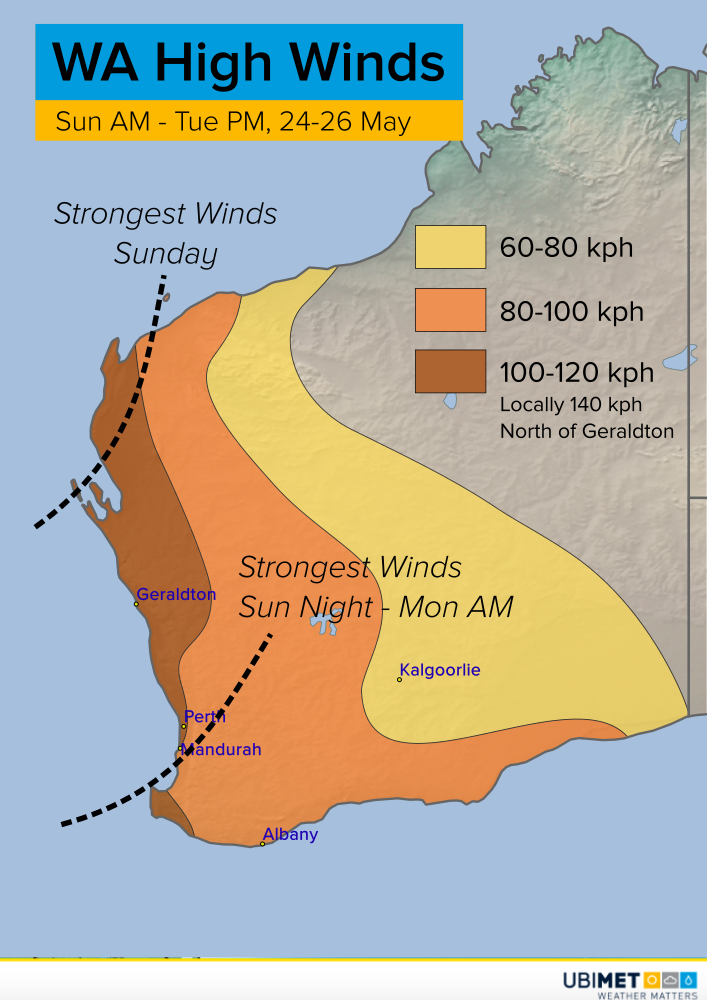 The strongest winds are likely to hit the northwest Capes first early Sunday morning. Wind gusts of 100-120 kph are expected with isolated gusts to 140 kph possible along exposed coastal points or islands. Winds of this magnitude will knock down trees and large branches, leading to power outages and minor damage to property. Strong winds will move towards southwest WA, including the Perth metro, later Sunday night into Monday morning. Winds will linger longest along the southern tier, from late Monday into early Tuesday, before the entire system passes to the southeast. Heavy rain is not expected to be a widespread hazard, although some localized, minor flooding is possible.