Posts EN
Deadly Flooding Ravages Central America; Same System Could Spawn a US-Bound Hurricane!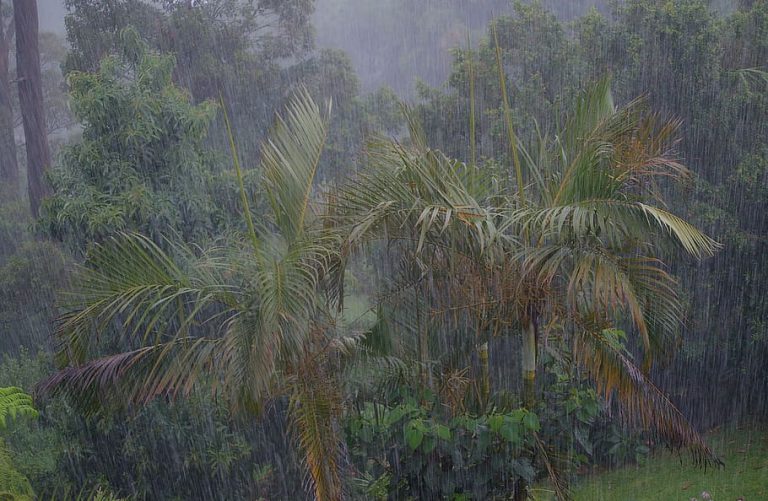 Torrential rains totaling up to two feet devastated portions of Central America earlier this week thanks to Tropical Storm Amanda. El Salvador was particularly hard hit with more than two dozen reported casualties due to the flooding. The same large weather system that spawned Amanda, an Eastern Pacific basin storm, has now created a tropical storm in the southwest Gulf of Mexico. Tropical Storm Cristobal is drifting slowly over southeast Mexico, dropping additional copious rainfall. Cristobal is expected to eventually turn north and threaten the mainland U.S. this weekend.
El Salvador really needs your help right now. We currently are in an emergency status because of the tropical storm Amanda. Not only are people waving white flags and trading cloth for food, but their homes are being destroyed by the storm. Please help if you can!💗 pic.twitter.com/mj5iQMDQDm

— Fer (@lifeoffern2020) June 1, 2020
Saw this on FB 😔 El Salvador this morning that lady up there broke my heart pic.twitter.com/rIJ4BdTDGu

— Gina (@ginaxoxo__) May 31, 2020
This active tropical pattern is due to a large, stationary low pressure system that forms during the Central American rainy season. This Central American Gyre (or CAG) has historically been responsible for some of the region's most devastating hurricanes. Category Five Hurricane Michael was one such monster from 2018. Conditions are not favorable for Cristobal to gain nearly that much intensity if it does turn north into the open Gulf. However, model guidance suggests some strengthening could occur. Cristobal could approach minimal hurricane strengthen as it targets Louisiana this weekend. Interests along the U.S. Gulf Coast should pay very close attention to the progress of this dangerous storm.
In the short term, however, the main concern is additional flooding rainfall over southern Mexico and neighboring countries. Rainfall of one to two feet will occur as Cristobal drags slowly through the region. Areas of mountainous terrain will be particularly vulnerable to deadly flash flooding and mudslides.