Posts EN
Tropical Storm Henri Takes Aim at New England!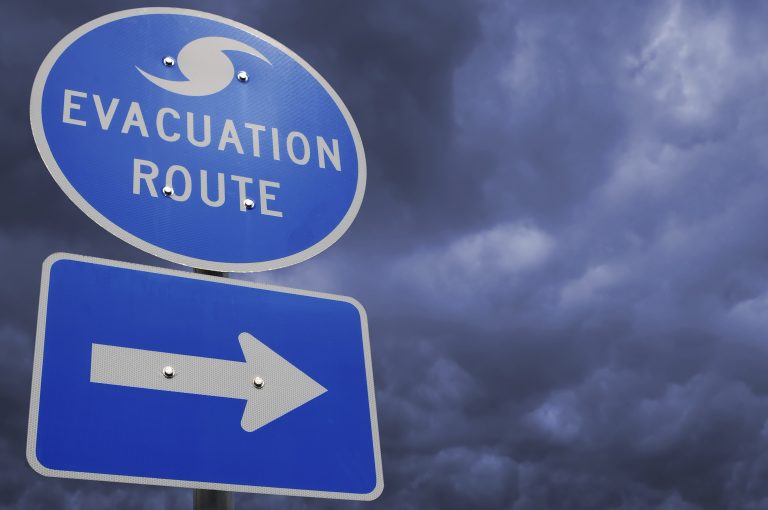 Tropical Storm Henri is gaining intensity tonight and is nearly up to hurricane strength. Henri is entering the warm gulf stream waters off the Southeast U.S. coast. Upper level winds are also easing over the storm's path. These favorable conditions will allow Henri to become a hurricane by early Saturday. Henri has turned north and is picking up speed. Although it is not certain exactly where landfall will occur, residents along the coast of southern New England should prepare for dangerous high winds and storm surge flooding as early as Saturday night.
TROPICAL UPDATE: #TropicalStorm #Henri, with winds of 70 mph, is getting close to #hurricane strength this afternoon as @NOAA's #GOES16🛰️tracks its movement. #Hurricane and #StormSurge Warnings are now in effect for parts of New York and New England. More: https://t.co/oMuv0n3iSc pic.twitter.com/hEhMcenhw2

— NOAA Satellites – Public Affairs (@NOAASatellitePA) August 20, 2021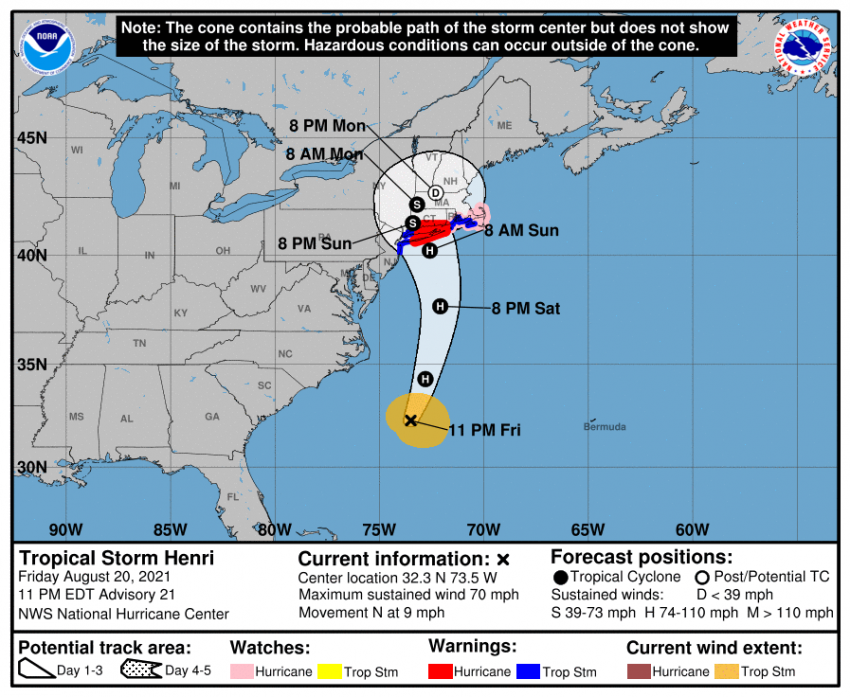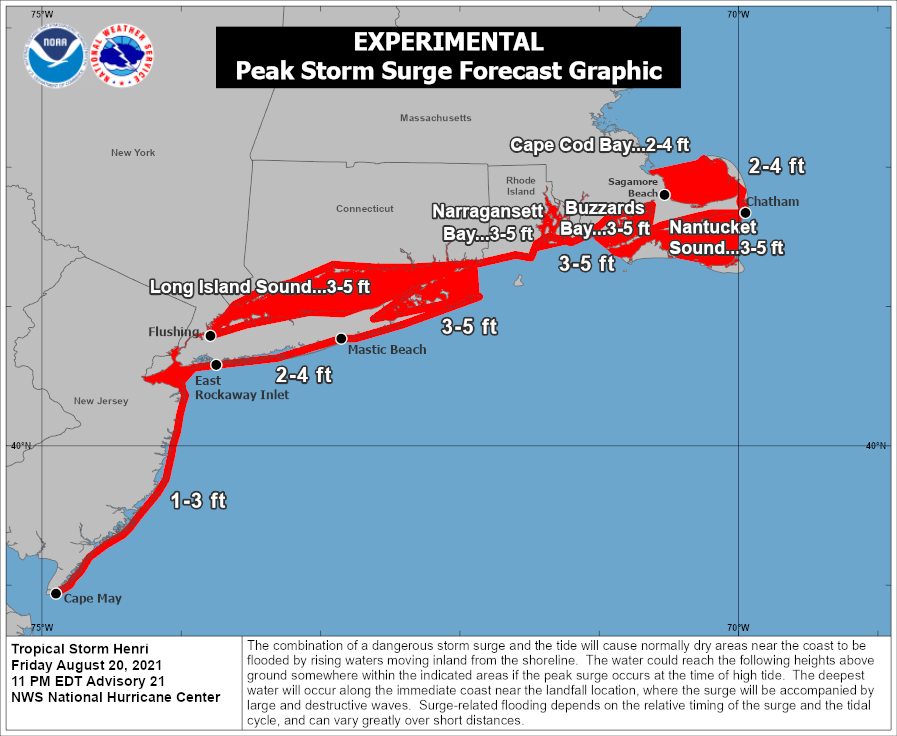 Model guidance indicates the hurricane will be pulled north by an upper level low over the Midwest. Landfall will likely be over Long Island on Sunday morning. A destructive storm surge up to five feet will inundate the coast from Long Island through Connecticut, Rhode Island, and southeastern Massachusetts, including the islands of Nantucket and Martha's Vineyard. Freshwater flooding is also likely, especially from Long Island into Connecticut, as rainfall amounts approach 10 inches (250 mm) in spots. Gusty winds up to 80 mph (130 kph) will combine with rain-weakened soils to knock down many trees and powerlines, leading to widespread power outages that could last for days. Conditions over southern New England will deteriorate quickly Saturday evening.