Posts EN
Heavy Rains and Winds Batter Taiwan; Maria Headed for China Next!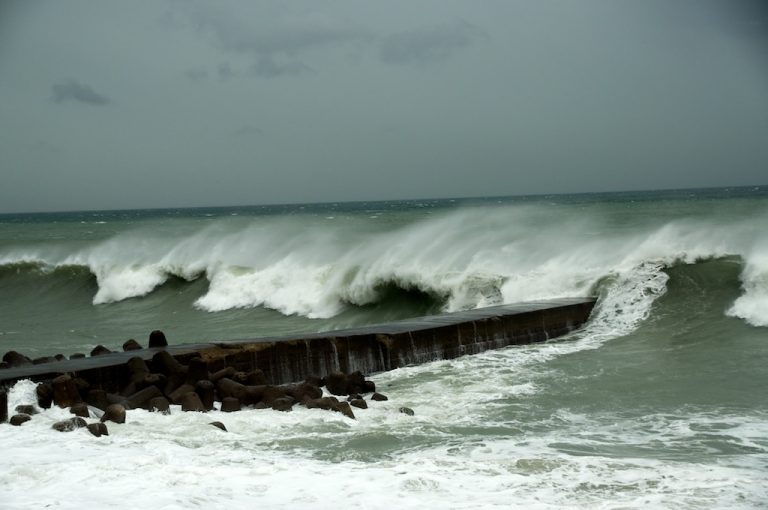 Typhoon Maria has been holding a steady west-northwest course overnight, raking northern Taiwan with heavy rains and gust winds. Now the Chinese provinces of Fujian and Zhejiang are in the crosshairs.
Maria has been marching west-northwest at 35 kph overnight. It's now located about 80 km north of Taipei in northern Taiwan. It's about the same distance east of the Fujian province of China, meaning at the current pace landfall will happen in a few hours. The eye of the storm will be near or just north of Ningde, China by mid-morning local time. Maria is slowly weakening but still capable of producing destructive winds up to 200 kph! Heavy, flooding rains and a significant storm surge are also likely near and north of the landfall point.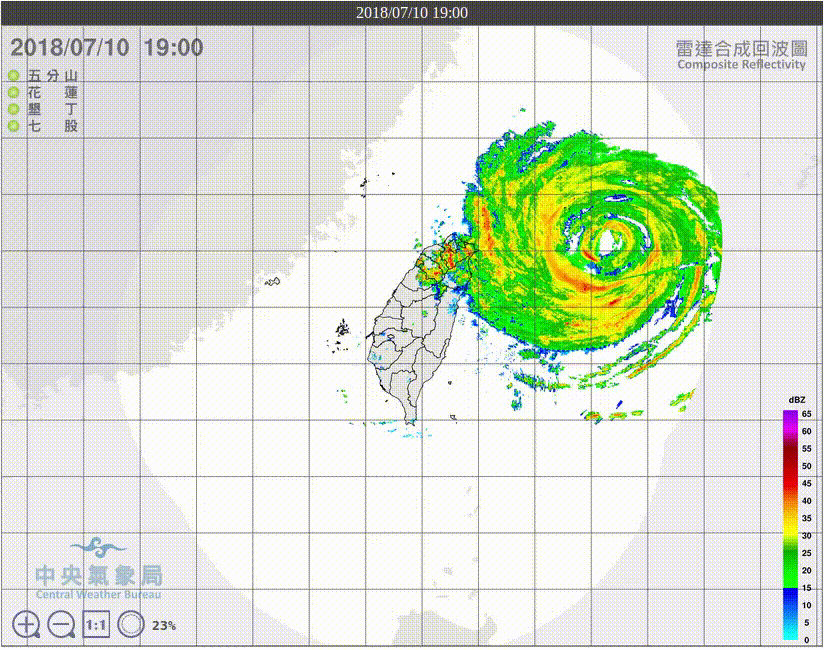 Northern Taiwan and adjacent islands have been hit hard overnight. Pengjia Yu island, home to a manned weather observation station and not much else, was the closest to Maria's eyewall. Gusts to at least 120 kph were measured there. Much of northern Taiwan has seen torrential rainfall over the past two days (see maps below), around or exceeding 300 mm in many areas. Maria will weaken quickly as the circulation moves into the mountains of eastern China later tonight into Thursday. Lead photo courtesy Wikipedia contributor Stephen Wheeler.